---
Apple Music is a program that allows you to stream high -quality music. You can enjoy a variety of music through custom playlists and radio stations. Various device support can be enjoyed anytime, anywhere.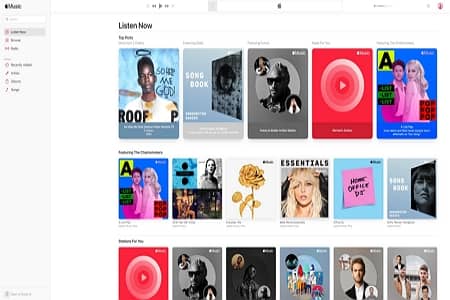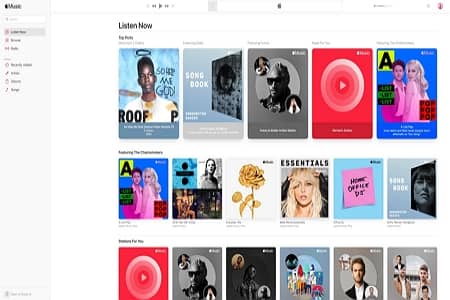 Apple Music Specs
---
Latest Version – V 23.0120 – 2023-01-24

Developer – Apple Inc.

OS – Windows

Files – applemusic_setup.exe (51.3MB)

Category – MultimediaApplication
Main Funtion
---
You can enjoy high -quality music with a lossless audio, a music file data preservation function.

You can watch songs from artists around the world. Find a new song that I didn't know!

There is no agreement. If you want to terminate Apple Music after signing up, you can cancel it anytime.

You can choose a personal plan and family plan. Up to 6 people can be used through family sharing.

If you own an Apple applicable device, you can use it for up to six months.

You can use various Apple services at the same time, such as Apple TV and iCloud.
Review
---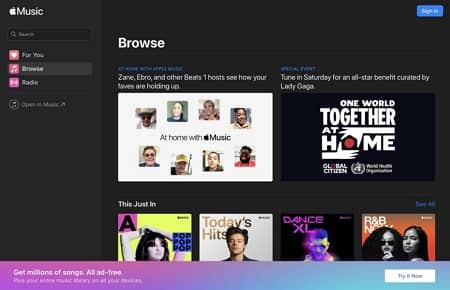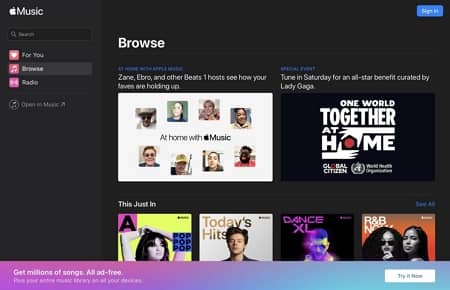 My own list
You can manage the playlist or see various news in the program.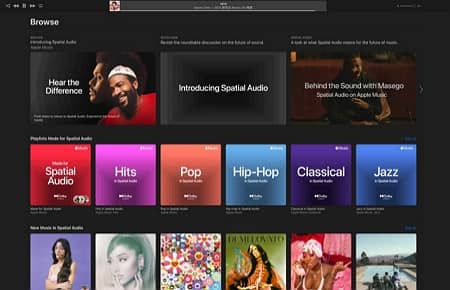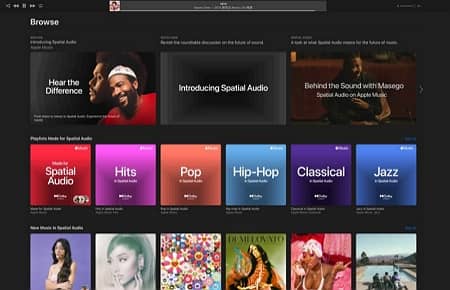 Various genres
You can see and listen to various genres of music such as hit songs, hip -hop, pop, and classic at a glance.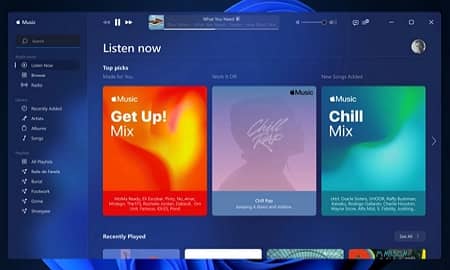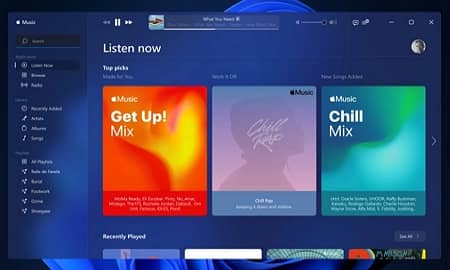 Various themes
It supports various themes such as dark themes and user settings themes. You can choose a theme that is comfortable for your eyes.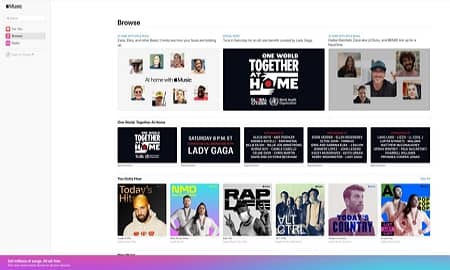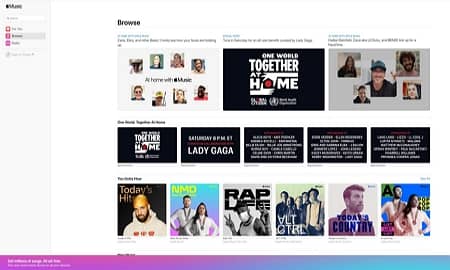 Operating system support
It can be used in various operating systems such as Windows and Mac OS. It also supports Chrome extension apps.
---
Apple Music How to Use
Apple Music FAQ
Is Apple Music free?

Yes. If you own an Apple device, you can use up to six months for free.

What is a lossless audio?

Apple Music's unique feature that can preserve music file data. There is no data loss, so you can listen to music with high quality.