---
3D MARK is a program that allows you to benchmark the game DirectX 11 or later, which runs in Windows 10 or later. For the first time, 4K Direct 12 game benchmarks are available and you can perform various additional features such as wide resolution rendering and CPU test.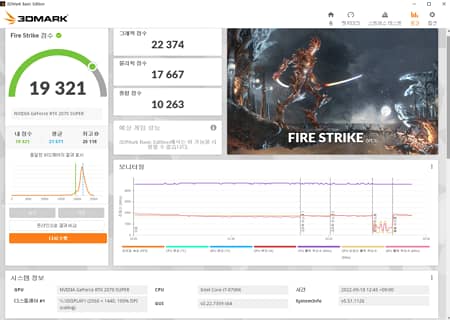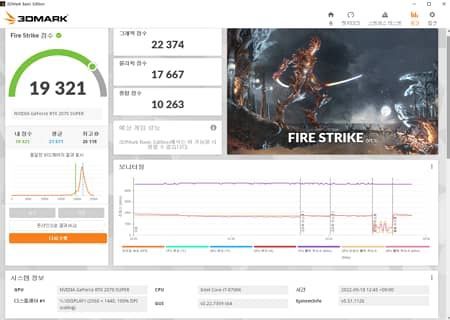 3D Mark Specs
---
Latest Version – V 2.25.8049 – 2023-02-22

Developer – UL LLC.

OS – Windows

Files – 3DMark-v2-25-8049.zip (8.7GB)

Category – UtilitiesApplication
Main Funtion
---
Provide a demo version so you can first set up a variety of options.

A benchmark for gaming PC is possible.

I can score my PC specifications and compare it with other users. Similar programs include HWMONITOR.
Review
---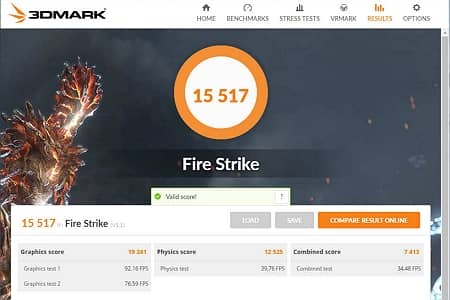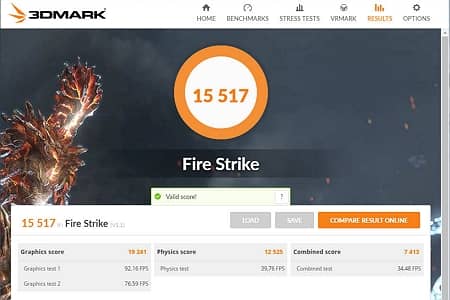 Benchmark
Benchmarks of all Direct 11 and 12, including graphics cards that were lacking in performance, are available.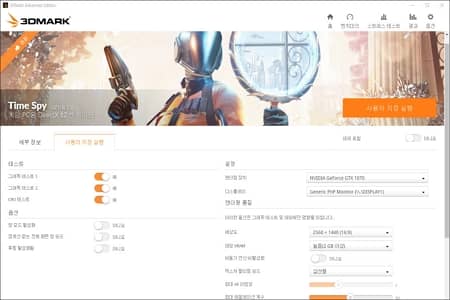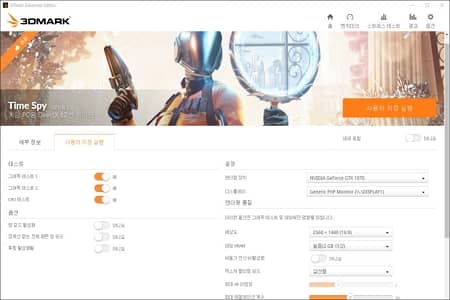 PC score system
You can score the status of my PC. This allows you to compare with other users and check the scores of each part.
---
3D Mark How to Use
---
3D Mark FAQ
Is 3D MARK safe?

Yes. A safe benchmark program without security threats.

What language do 3D Mark support?

It supports the language of 32 countries including English, Chinese and Japanese. Additional language settings are available in the app.