---
3DP Chip is a program that allows you to check the user's various drivers in your computer. You can find various drivers installed in Windows. It also supports driver updates in PCs such as CPUs, graphics cards, and sound.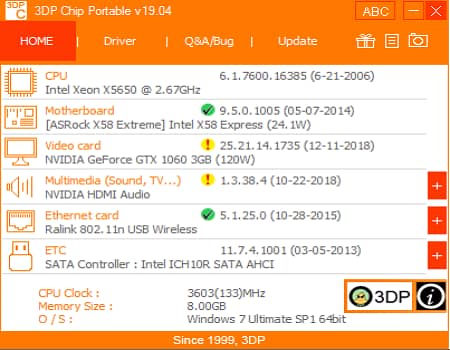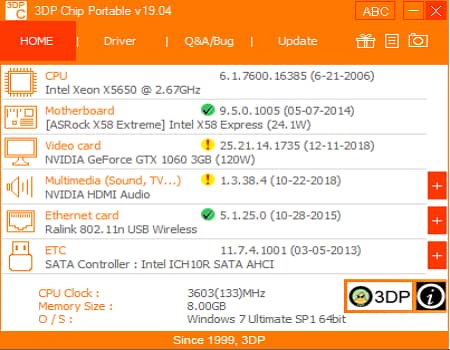 3DP Chip Specs
---
Latest Version – V 22.121 – 2023-01-24

Developer – 3DP Soft

OS – Windows

Files – 3DP_Chip_v22121.exe (4.6MB)

Category – UtilitiesApplication
Review
---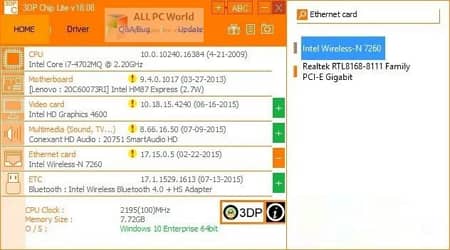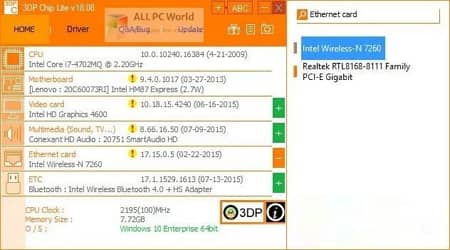 Specification Check
You can check the main parts information in the computer. You can check the motherboard, the LAN card integrated driver.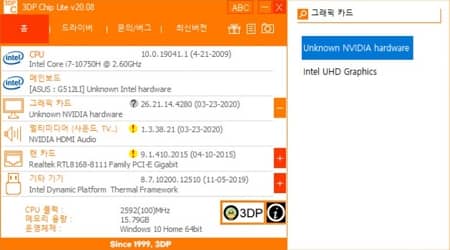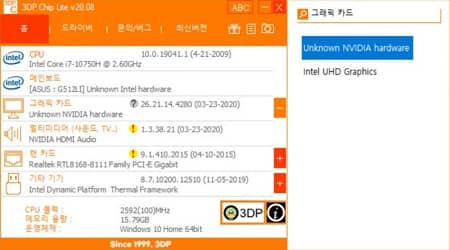 Driver update
You can search and update the latest versions of sound, mouse and graphics drivers.
---
3DP Chip How to Use
3DP Chip FAQ
Is 3DP Chip free?

Yes. It can be used for free. Both individuals and companies can be used as free licenses. Check out the following links for more information.

How can I update the 3DP chip driver?

You can update your computer driver as follows.

1. Access the home screen.
2. Select the driver to update.
3. Go to the driver update page and download.