---
ALCapture is a computer screen capture program. You can stop the moment you want and capture the screen. You can capture the monitor screen through a variety of user settings capture units.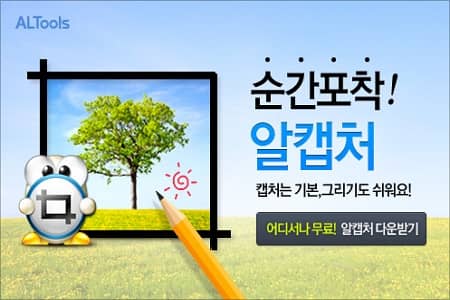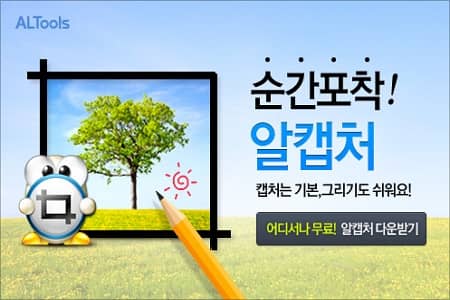 ALCapture Specs
---
Latest Version – V 3.06 – 2023-01-22

Developer – EST Soft Corp.

OS – Windows

Files – ALCapture306.exe (20.8MB)

Category – UtilitiesApplication
Main Funtion
---
There are several capture methods that capture the PC screen. Proceed to capture in the desired way!

Recent capture lists allow you to check captures.

Try a variety of screen capture capabilities! You can customize shortcuts.

Captured screens can be edited through a simple drawing tool. You can emphasize the desired location.

It is compatible with Alzip and ALYAC.

Provides a variety of editing tools, including crop tools, mosaic tools.
Review
---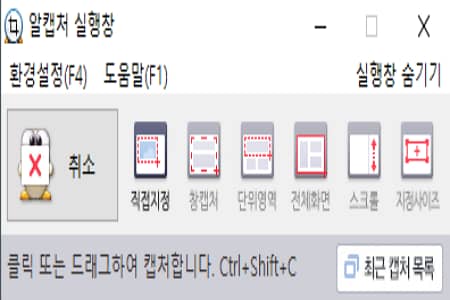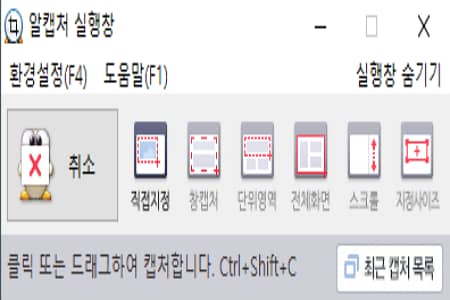 Various Capture Functions
Specify the area directly, or provide a variety of capture capabilities such as window capture, unit area, and full screen.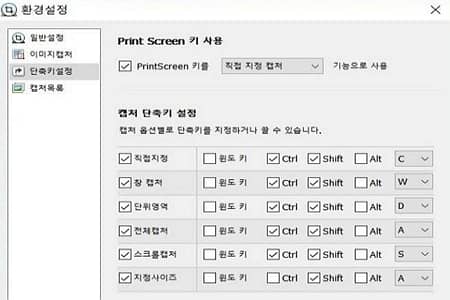 Speed Key Support
You can set the desired shortcuts. You can set all capture shortcuts separately.
---
ALCapture Scroll Capture usage
ALCapture FAQ
Can ALCapture can be used in Mac OS?

Supported operating systems are Windows. Can not be used in Mac OS.

How do I set up ALCapture shortcut keys?

You can set shortcut keys as follows:

1. On the upper tool tab, select "Preferences".
2. Change and save the options for the shortcut key settings.

You can connect directly to the shortcut key change menu through the shortcut key F4.