---
BandKids is a children's version of Naver Band. Only children under 13 years of age and invited users can join. Block violent or sensational phrases, protect children and do a variety of activities with private settings.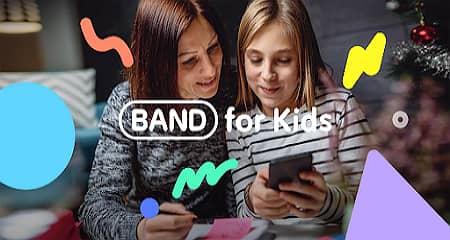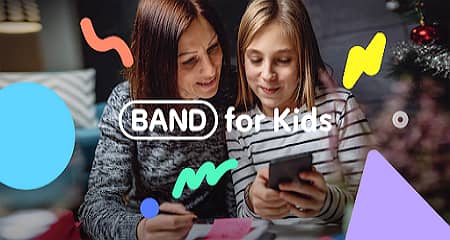 Bandkids Specs
---
Latest Version – V 8.8.0.4 – 2023-01-23

Developer – NAVER Corp.

OS – Windows

Files – BAND-1.10.9.exe (107MB)

Category – SocialNetworkingApplication
Main Funtion
---
The guardian's consent is needed when signing up. You can sign up as a child's email address.

After joining the BAND, you can open children's meetings and use the group with your parents and teachers.

Children can join the invited private group. You can invite children through the invitation link.

It can be used on various devices such as PCs, mobile, and tablets. It also protects personal information.
Review
---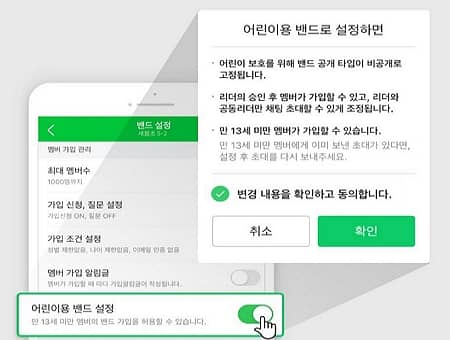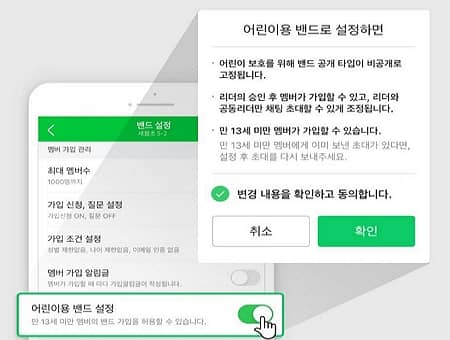 Children's band settings
Band settings for children's protection can safely play bands.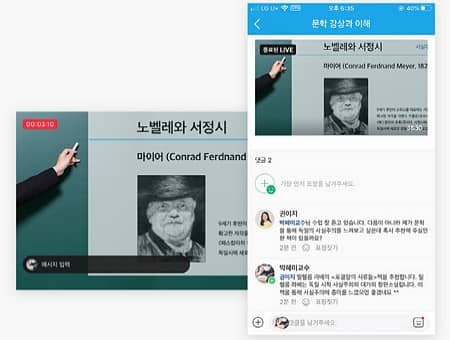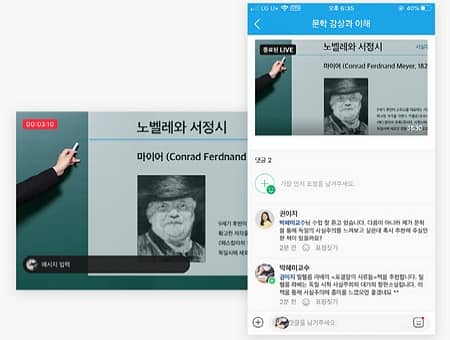 Remote education
You can remotely check the educational videos and study themselves.
---
Bandkids How to join
Bandkids FAQ
How can the bandkids use?

You can download the installation file and open a child -only band. Only members under 13 years of age and invited users will be allowed after opening the band.

What devices can the bandkids can be used?

It can be used in PC versions, mobile, etc. It supports Windows, Mac, Android, and iOS operating systems.