---
Bondee is a virtual social messenger that allows you to chat with your friends and share the moment. You can decorate your avatar as you want, and you can use 1: 1 chat and group dialogue. You can also share your daily life with photos and avatars without text.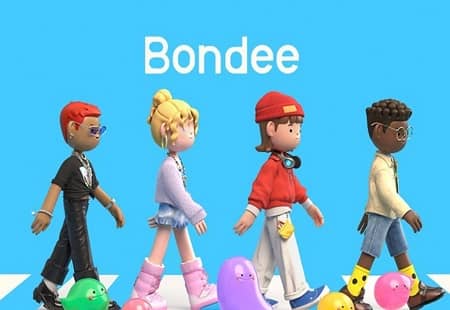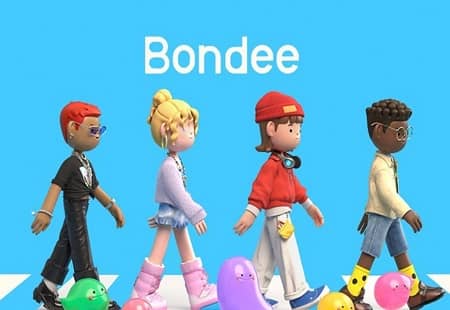 Bondee Specs
---
Latest Version – V 2.0 – 2023-02-08

Developer – METADREAM TECH PTE.LTD.

OS – Windows

Files – bondee.exe (31MB)

Category – SocialNetworkingApplication
Main Funtion
---
You can create your own unique character. You can set body shape, skin color, age, etc.

1: 1, group dialogue features. You can talk directly through the avatar.

You can talk directly through the avatar. Express my feelings to the other person!
Review
---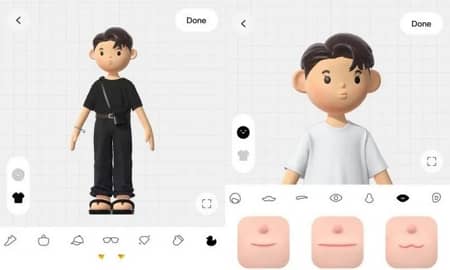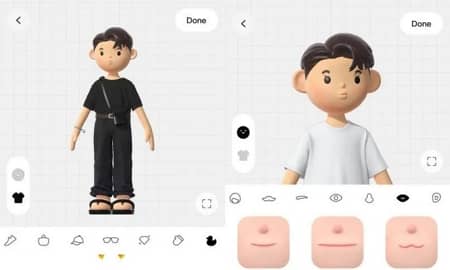 Avatar creation
You can create an avatar with methuses. All customization, such as age, skin, and face, is free.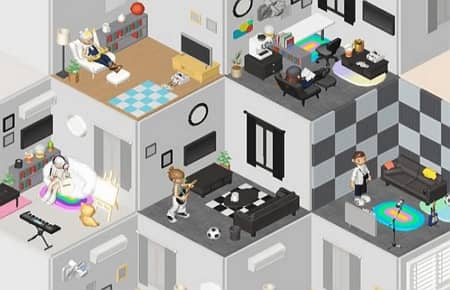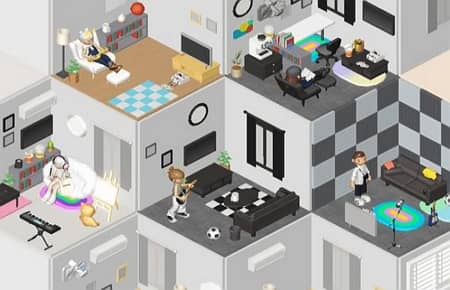 Decorating house
I can decorate my home and room. There are various decorating formats beyond you think!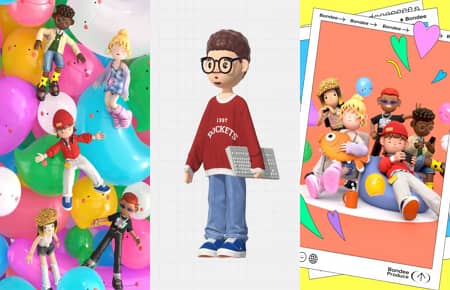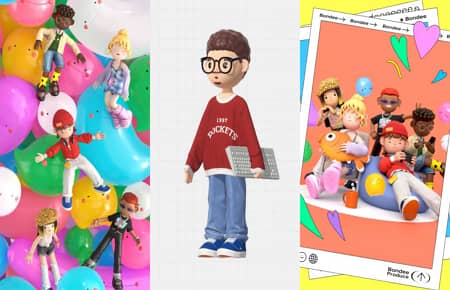 Square
You can play in Square with your friends. Share my mood and let me know what I am!
---
Bondee How to decorate the room
---
Bondee FAQ
How can I decorate the Bondee room?

Each way to decorate a house in Bondee is different. You can decorate your room as you want while watching your friend's room. Check out the attached video!

What operating system does Bondee support?

It can be used as a mobile (Android, iOS), PC. The PC version can be used through a dedicated app player.