---
Brave browser is a browser that blocks harmful ads. It is fast and light and protects the user's personal information. You can easily bring bookmarks and extension programs through account interworking.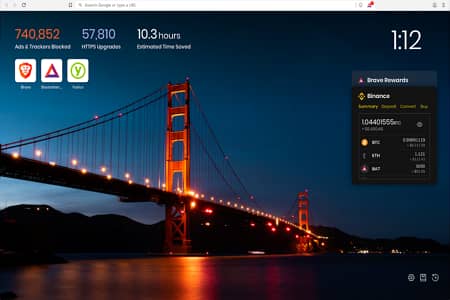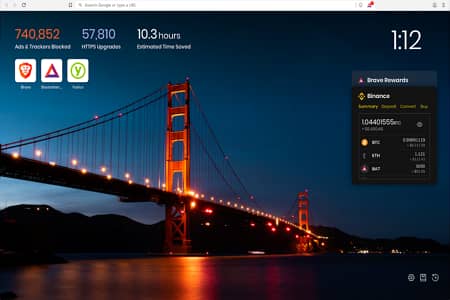 Brave Specs
---
Latest Version – V 1.47.171 – 2023-01-24

Developer – Brave Software

OS – Windows

Files – BraveBrowserSetup.exe (1.3MB)

Category – BrowserApplication
Main Funtion
---
Strong security allows you to protect your personal information.

Various harmful advertisements and followed advertisements can be blocked.

It is a browser based on open source chromium. Customizing is possible.

The user can see the ad through the ad setting. You can get a basic attention token.
Review
---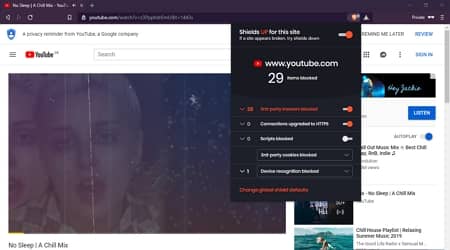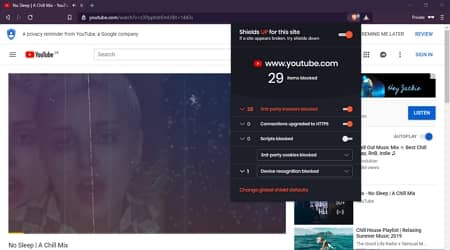 AD Blocking
You can block all ads. If you look at the ad, you can receive rewards.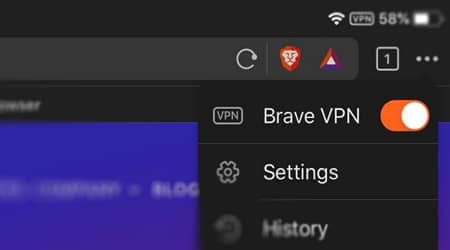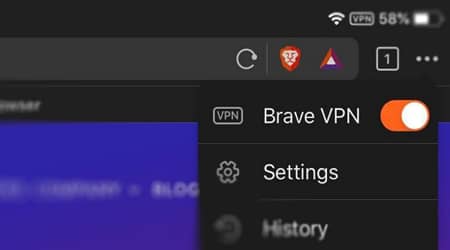 VPN
VPN service allows you to protect your web surfing activities. Support on iOS devices.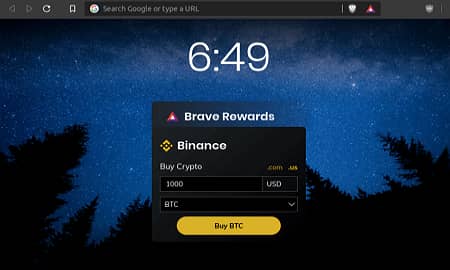 Basic Attention Token
This is a token that can be obtained through the brave reward. If the user watches the advertisement, you can receive the reward.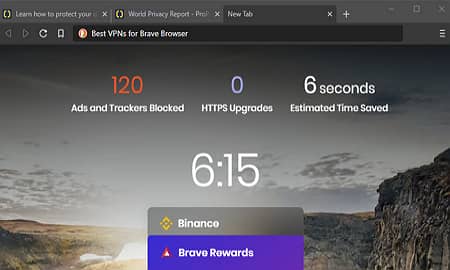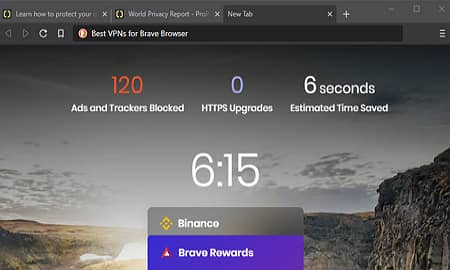 Various language support
Support up to 160 languages. The user can set the browser in the desired language.
---
Brave How to use browser
Brave Browser FAQ