---
Clovanote is a voice recording program that records voice in text. In meetings and dialogue, the voices of the attendees are divided into the voice records. Recognize various languages and record in text. You can share notes with people.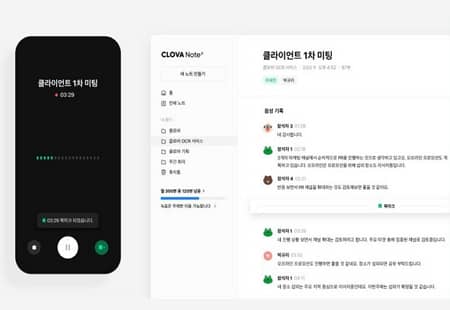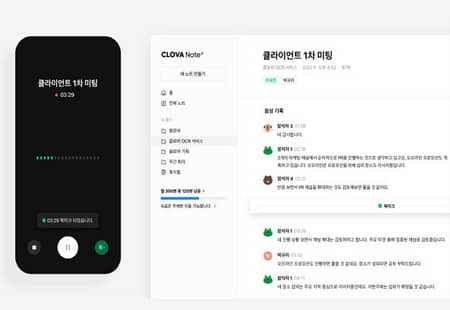 Clovanote Specs
---
Latest Version – V 1.7.0 – 2023-01-24

Developer – NAVER Corp.

OS – Windows

Files – Naver_ClovaNote.app (44MB)

Category – BusinessApplication
Clovanote main function
---
With a high AI voice record recognition rate, you can accurately record all the contents of the meeting.

You can check with other users by sharing voice records. It is divided into file upload format.

Notes are available even during voice recording. You can easily find the content at any time.

The content of the participant is divided into the contents of the meeting.
Review
---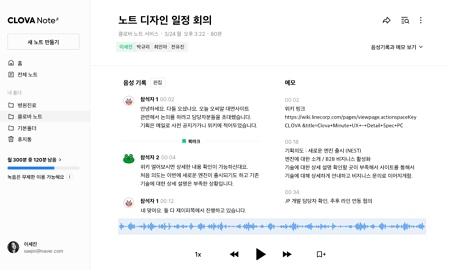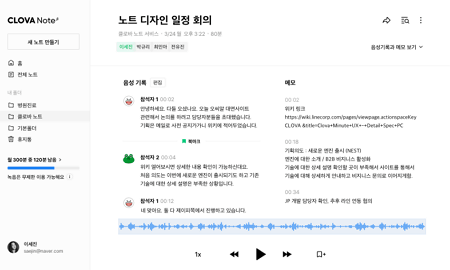 Voice record
The voice contents of the conversation or meeting are written in text. Voice records make it easy to check the contents of the meeting.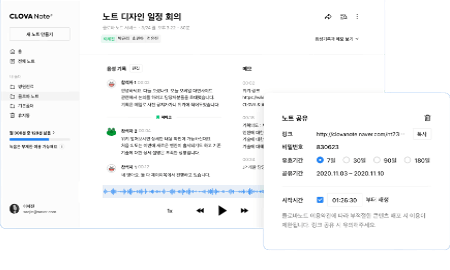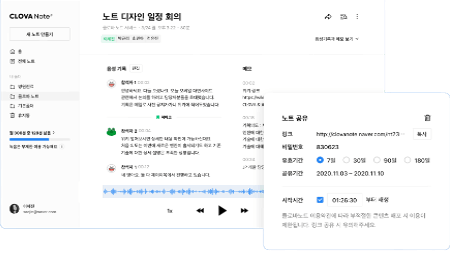 Note sharing
You can create shared links and share files with other users. You can see the voice record by sharing the password.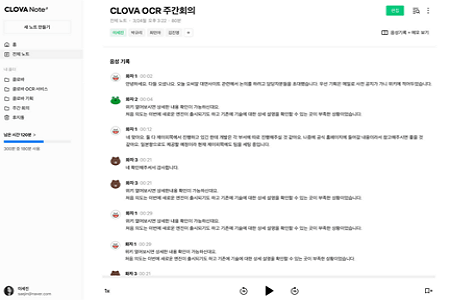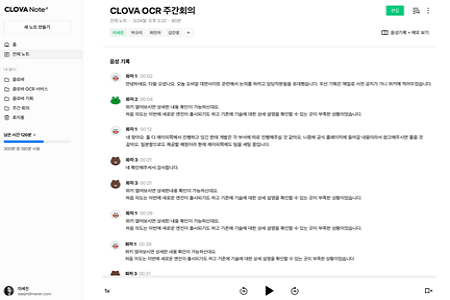 Various languages
It supports various languages such as English, Japanese, and Chinese. You can translate the recorded language.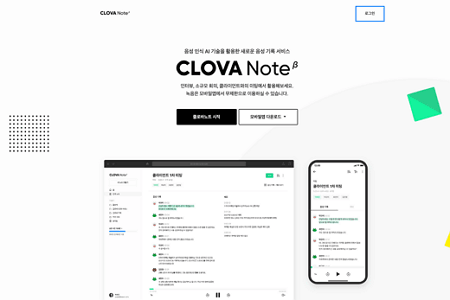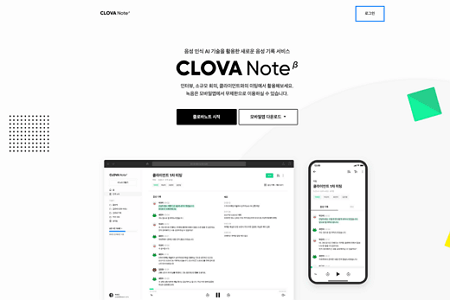 Various devices
You can use Clovanote on any device. It supports PCs and mobile devices.
---
Clovanote How to Use
Clovanote FAQ
What is the price of Naver Clovanote?

You can record 300 minutes of voice every month for free. If you agree to use data collection, you can use additional 300 minutes.

How to use Naver Clovanote?

You can use the app as follows:

1. Install the app on a recording device.
2. Start voice recording.
3. Check the recorded voice recording.

For more information, please check the video attached.