---
CPU-Z is a program that allows you to collect information of some devices in your PC. This allows you to check the specifications of your PC or your current status. Check the motherboard, chipset, and internal frequency of the core.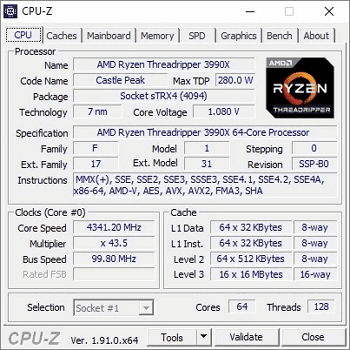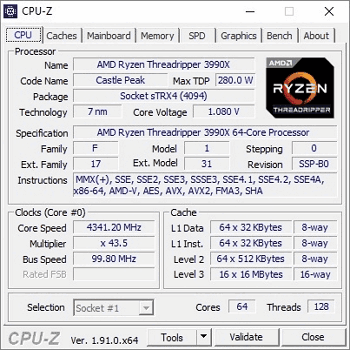 CPU-Z Specs
---
Latest Version – V 2.03 – 2023-01-24

Developer – CPUID

OS – Windows

Files – cpu-z_2.03-en.exe (2MB)

Category – UtilitiesApplication
Main Funtion
---
Check the name, code name, model, etc. of the processor.

Check the core level of Clocks, the level of the cache.

You can check the memory information. 이를 통해 메모리의 타입, 채널, 사이즈를 볼 수 있습니다.
Review
---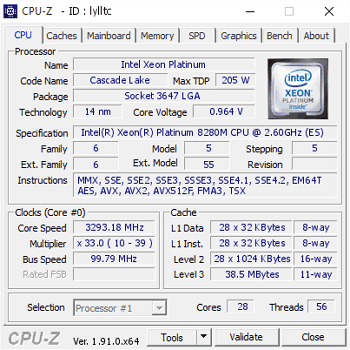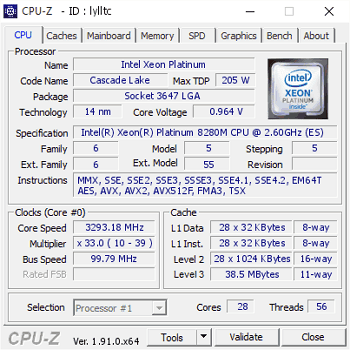 Check processor
You can check the name, number, cache level, package, etc. of the computer's processor.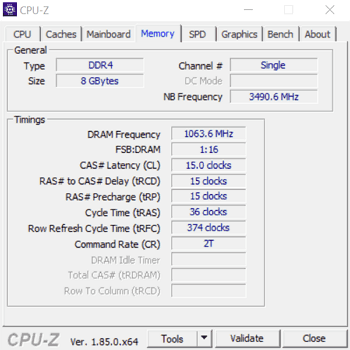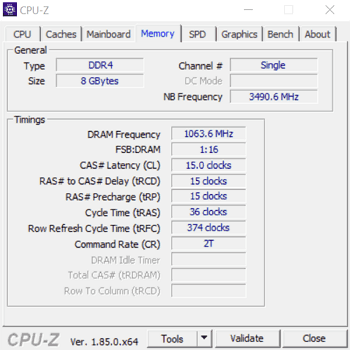 Memory check
You can check the types and sizes of the computer's memory, timing and module specifications.
---
CPU-Z How to Use
CPU-Z FAQ
What is CPU-Z?

It is a program that can check the main specifications of the PC. You can check various information such as memory confirmation, cache, motherboard.

How can I use CPU-Z?