---
Diablo Immortal is Diablo's mobile version game. It is a game that brings the story of the existing Diablo with an intuitive interface. You can experience fast combat action and high freedom. It supports PC and mobile versions.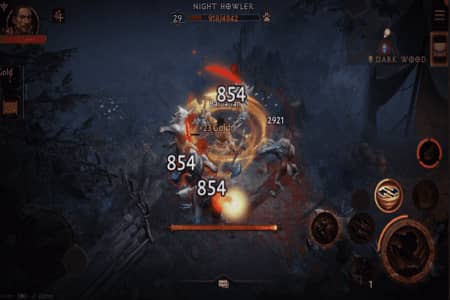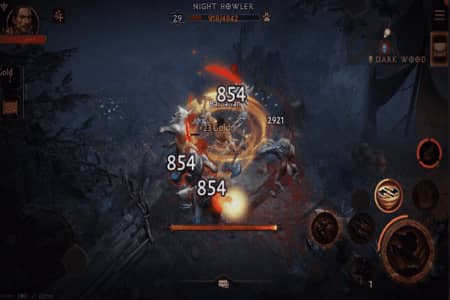 Diablo Immortal Specs
---
Latest Version – V 1.5 – 2023-01-25

Developer – Blizzard Entertainment Inc.

OS – Windows

Files – Diablo-Immortal-Setup.exe (4.9MB)

Category – GameApplication
Main Funtion
---
You can play with a variety of jobs such as barbarians, demon hunters, and monks.

Intuitive control is possible. Anyone can manipulate with one hand.

It is not high graphic specifications that can be used as any device. See the following table for more details.
Specs
Minimum
Recommend
OS
–
Windows 10, 11
CPU
i3 or AMD FX-8100
i5 or AMD Ryzen 5
Memory
4GB
8GB
Storage
12GB
24GB
Graphics card
GeForce GTX 460
Radeon HD 6850
GeForce GTX 770
Radeon RX 470
DirectX
DirectX 11
Review
---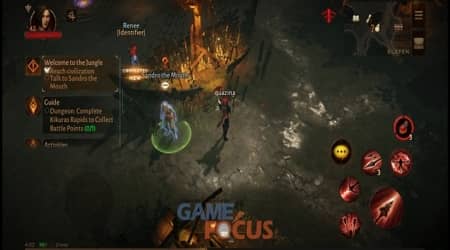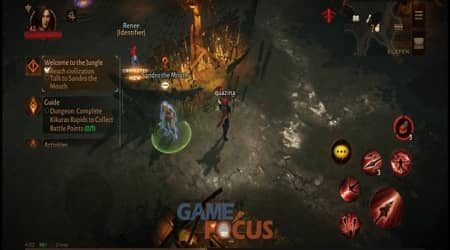 High degree of freedom
Players can explore the vast world. Perform various quests and receive rewards.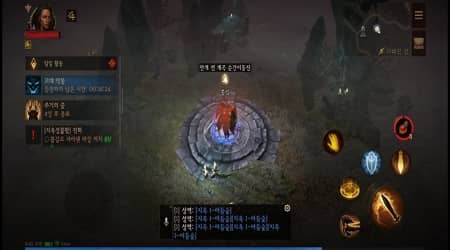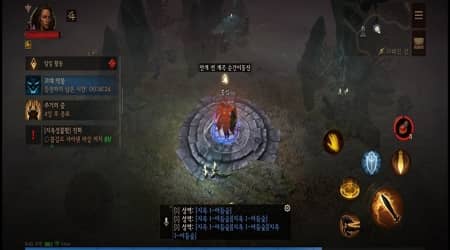 Thrilling battle
You can also operate with one hand. You can experience the thrilling battle through easy operation!
---
Diablo Immortal Play video
Diablo Immortal FAQ
When is Diablo Immortal release date?

June 3, 2022. It can be used as a PC and a mobile version.

Where can I register Diablo Immortal Pre -registration?

Pre -registration is possible on the following page. You need a Google Play Store account.