---
EA App is a comprehensive game launcher where you can purchase and play all the games provided by EA. The app changed from the existing EA Origin minimizes the error and provides its own recovery function. It also offers a comfortable game environment by speeding up the overall speed of the app.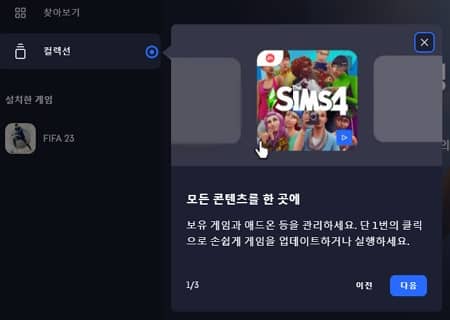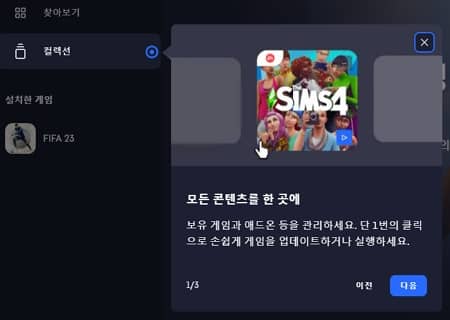 EA app Specs
---
Latest Version – V 12.108.0.5365 – 2023-02-14

Developer – Electronic Arts Inc.

OS – Windows

Files – EAappInstaller.exe (1,516KB)

Category – UtilitiesApplication
Main Funtion
---
You can minimize the errors that occur in the existing EA origin.

You can buy or play a variety of EA games such as the FIFA series and Sims.

You can solve the game bouncing or various execution errors with recovery functions.
Review
---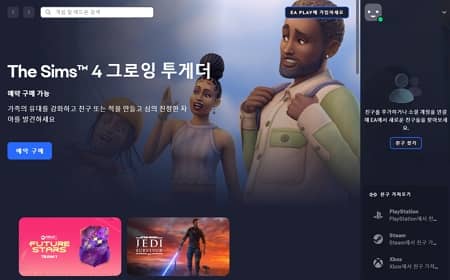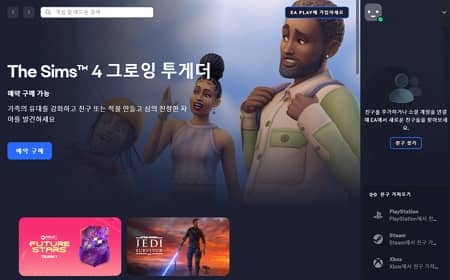 Game purchase
Get a variety of discount code! You can buy more games than before and provide fast download speeds.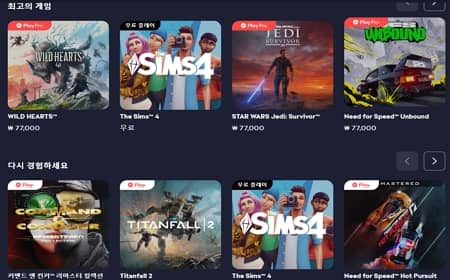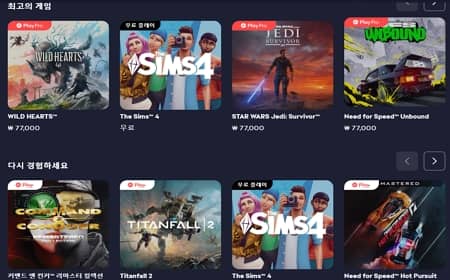 Game list
You can easily organize my list of games. The user can easily find the game you want.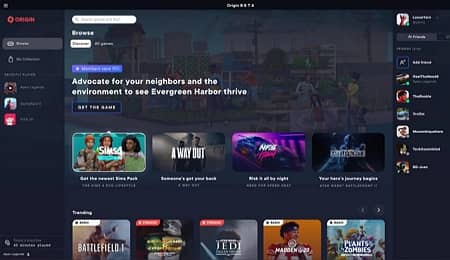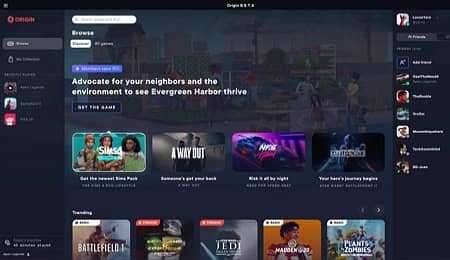 Game recovery
You can solve a lot of existing game errors. You can solve the direct X error or execution error with the recovery button.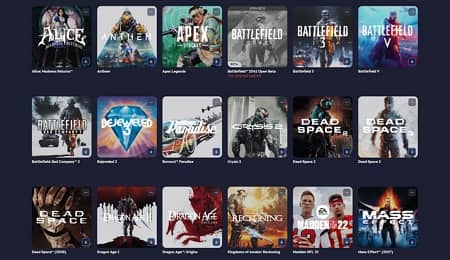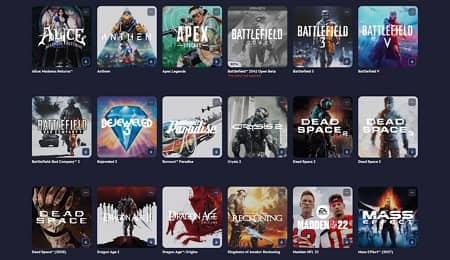 Provide diverse games
It offers more games than before. There is a game that can be purchased more cheaply through the discount code and can only be purchased as a dedicated app!
---
EA app How to Use
---
EA app FAQ
Is EA App linked with Steam?

Yes. it's possible. You can link with the Steam Launcher game, as in the existing EA Origin.

Unexpected phenomenon occurs when EA App is executed. How can I fix it?

Unexpected phenomena occur mainly when the capacity is insufficient. The following method allows you to solve no response when downloading the game.

1. Delete EA App and reinstall.
2. Check the PC disk capacity in use.
3. Start the registry cleanup.
4. After securing the capacity, the app will be re -entered.