---
EA Origin is a game launcher system and platform developed by EA. You can play and purchase a variety of games as well as its own games. You can apply a discount code or play in advance when purchasing a game.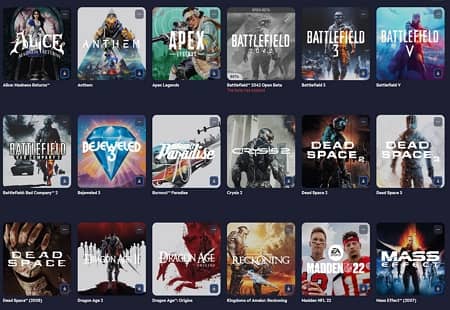 Origin Specs
---
Latest Version – V 10.5.116 – 2023-02-03

Developer – Electronic Arts Inc.

OS – Windows

Files – EAappInstaller.exe (1.5MB)

Category – UtilitiesApplication
Main Funtion
---
You can buy and play games. You can use all features in one app.

You can recover the intermittent bouncing error.

The dedicated cloud system allows you to load your information from any device.
Review
---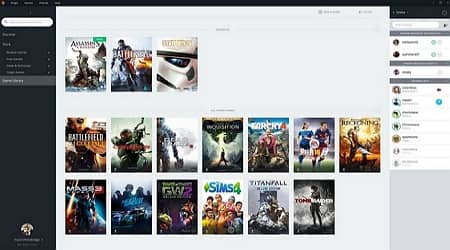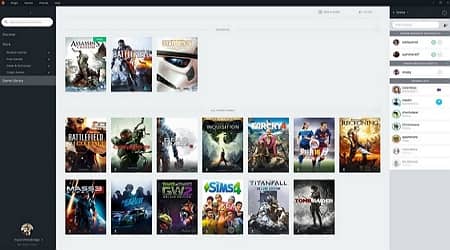 Game purchase and play
You can buy or play games in one app. In the game, it provides a recovery function when error occurs.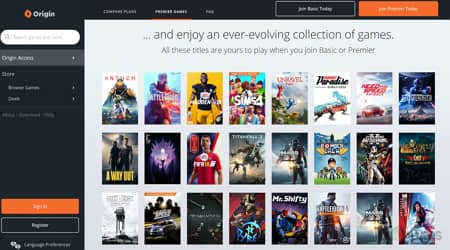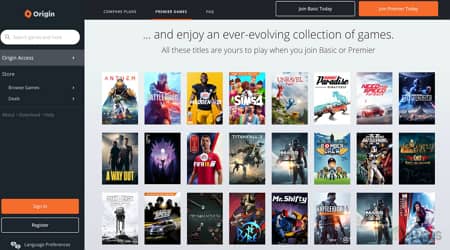 Cloud Service
When you run the game, save your information through the cloud. You can load information at any time when you want.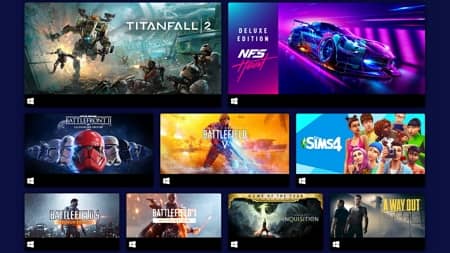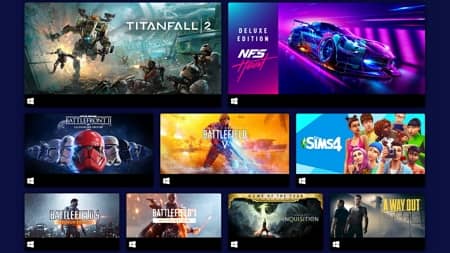 Discount code
You can buy Steam games. You can get a discount code from the Steam Launcher and apply it to the game purchase.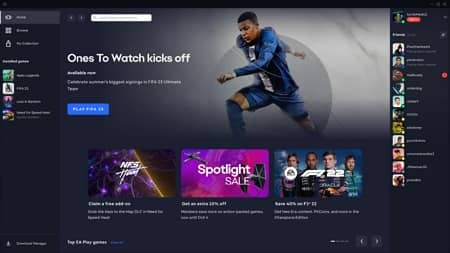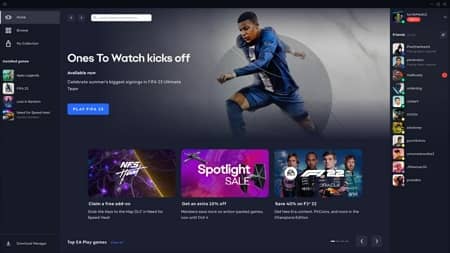 Download speed
The download speed may be slow when used in Korea. You can solve it through the download booster.
---
Origin How to create an account
---
Origin FAQ
Is EA Origin free?

Yes. This is a free game platform. Purchase in the app is supported for a fee.

What games do EA Origin offer?

We offer a variety of games such as the FIFA series and Sims. You will be offered free of charge, and then you need to pay for a fee.