---
EZCLEAN is a PC management program that allows you to do a variety of tasks, such as malware or registry. In addition, users can use the installed bank security programs or various processes. You can also measure the CPU temperature or GUP temperature and use a variety of additional features.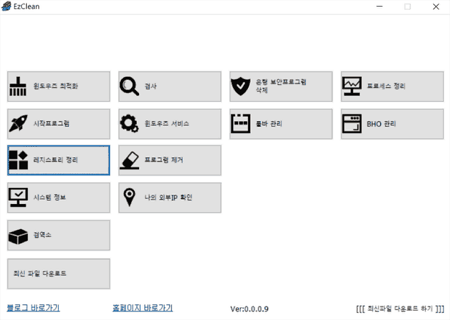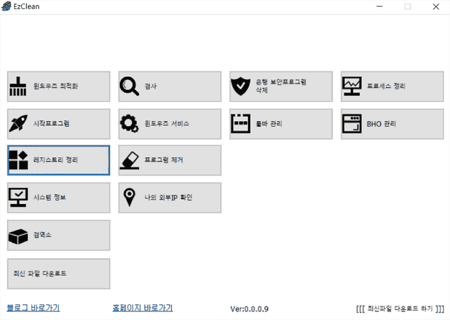 EzClean Specs
---
Latest Version – V 0.0.3.2 – 2023-02-22

Developer – ezclean

OS – Windows

Files – ezcleansetup.zip (31.2MB)

Category – UtilitiesApplication
Main Funtion
---
You can check the information through the registry theorem and speed up the starting speed when booting Windows.

You can delete the advertising pop -up and modify the start page problem.

It can be solved when the PC speed is slowed or the starting speed is slow.

If an unnecessary program is installed, it automatically recognizes and deletes it. If you have a problem during use, you can solve the problem by referring to the following link.
Review
---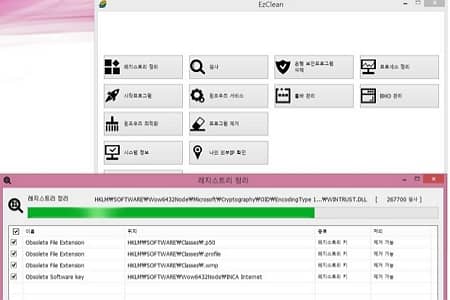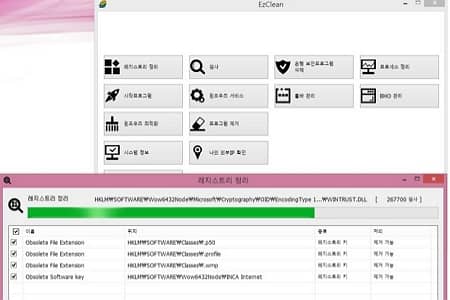 Remove malware
If the normal file is infected with malware, it is easily removed. You can make your PC environment comfortable.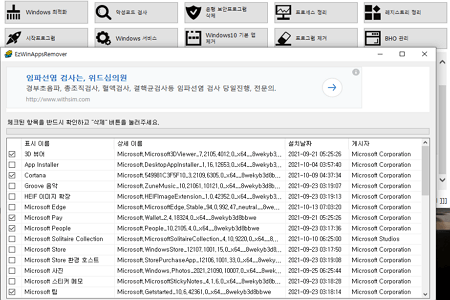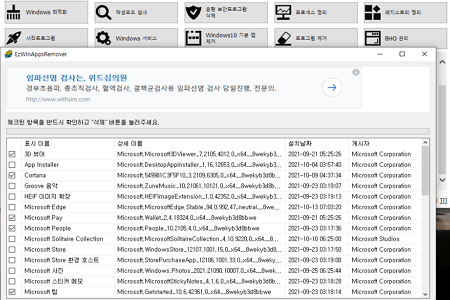 Registry organize
You can organize your unnecessary registry. After removing the app itself, you can check the test history.
---
EzClean How to Use
---
EzClean FAQ
Is EzClean free?

Yes. It is a free use of malware and registry organizations that can be used for free.

Ezclean registry is an error. How can I fix it?

If you have organized a registry that users don't want, you can check the quarantine station. After confirmation, you can restore the selected registry to the previous state.