---
Fall Guys is a large -scale party play game provided by Devolver Digital. It is easy and can participate in the game with a variety of rules. It also plays the game until the last one survives with a survival feeling.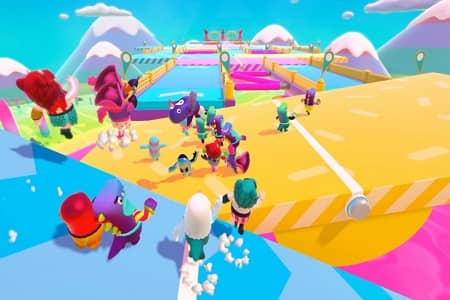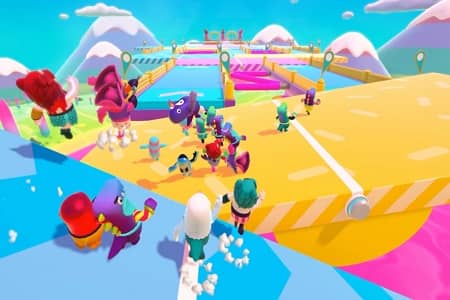 Fall Guys Specs
---
Latest Version – V 2023 – 2023-01-25

Developer – Mediatonic

OS – Windows

Files – Fall_Guys_EpicGames.exe (2.5GB)

Category – GameApplication
Main Funtion
---
Various maps offer multiplayer games with a variety of users!

Even beginners can play easily. It is fun and quick.

Low specifications. Please refer to the table below for detailed specifications.
Specs
Minimum
Recommend
OS
Windows 7
Windows 10
CPU
Intel Core i5
Memory
8GB
Storage
2GB
Graphics card
NVIDIA GTX 660 or AMD Radeon HD 7950
DirectX
DirectX 11
Review
---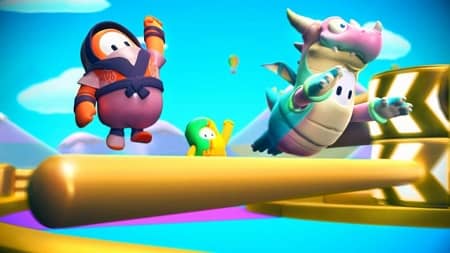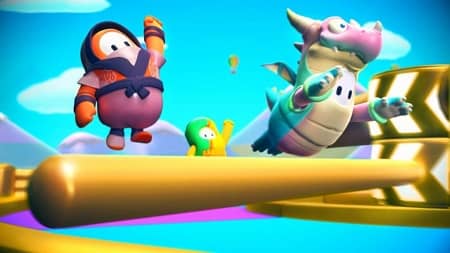 Various maps
Experience the easy and diverse rule! The game continues until the last one survives as a survival party game!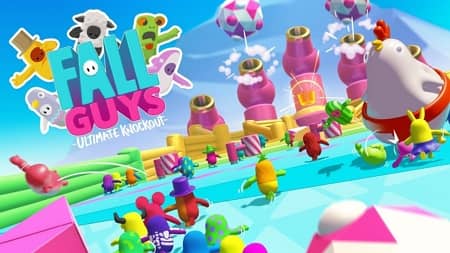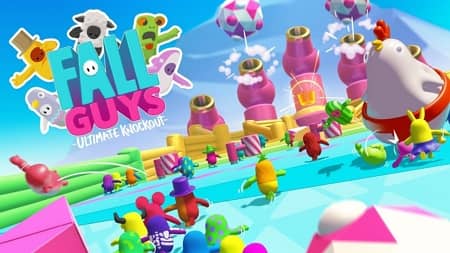 Device support
You can play on all the devices you imagine! Meet in PC, PlayStation, Mobile!
---
Fall Guys How to solve login error
Fall Guys How to get a skin
Fall Guys FAQ
Is Fall Guys free?

How can Fall Guys play with?

It can be used on PC, PlayStation, Mobile. Mobile Fall Guys should check the linked link.