---
Getamped is a strategic action game that selects a variety of character jobs and fights with the other person. You can combine unique jobs and a variety of accessories and fight with other users. In addition, you can decorate the character through the skin system and have a variety of content.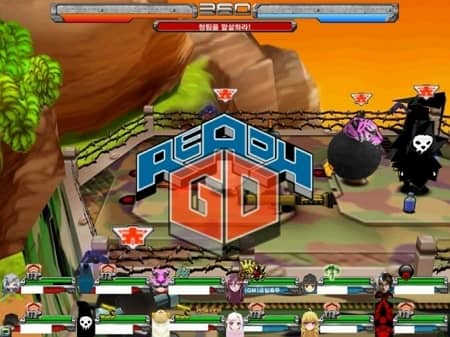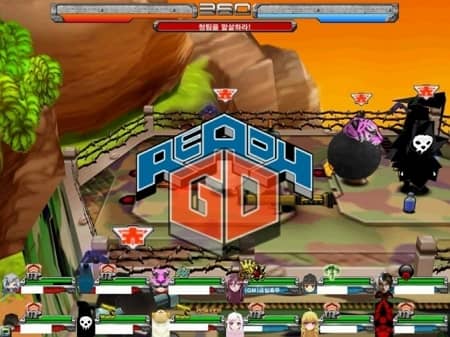 Getamped Specs
---
Latest Version – V 2.309 – 2023-01-23

Developer – JUNEINTER

OS – Windows

Files – GetampedV2_F.exe (2GB)

Category – GameApplication
Main Funtion
---
You can fight with your opponent through accessories and characters.

You can customize your characters or make and share your skin through a custom skin.

You can enjoy a variety of game modes in one game, including tournament mode, challenge mode, and survival mode.

If you don't install Getamped, we recommend update graphics driver.
Review
---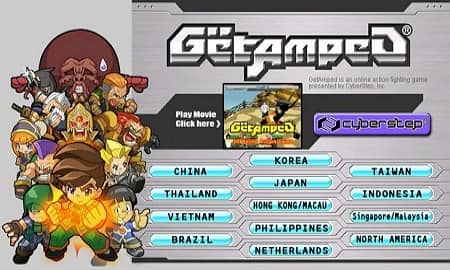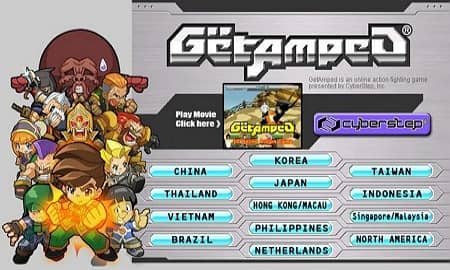 Language support
You can enjoy Getamped in a variety of languages, including Korea, China, Thailand, Indonesia, Brazil, and the Netherlands.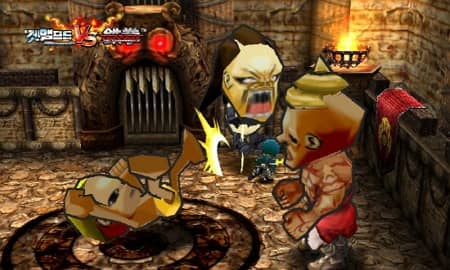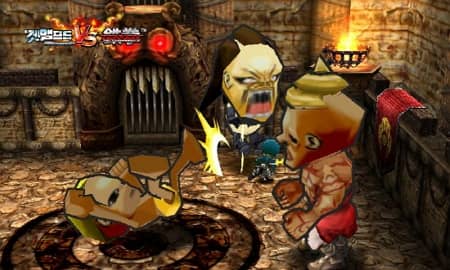 Game Mode
It supports various game modes as well as fighting mode. There are various modes such as sports mode and survival mode.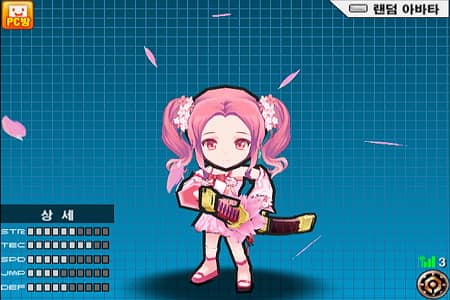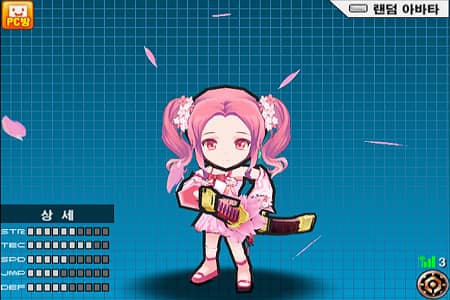 Skin sharing
You can use the skin made by other users in advance. Skin editor is required to wear skins on the character.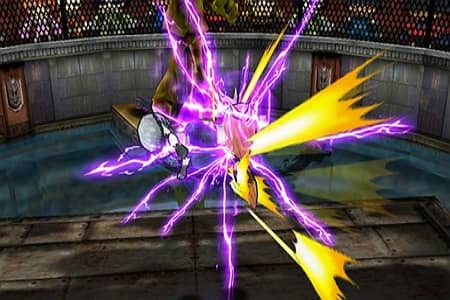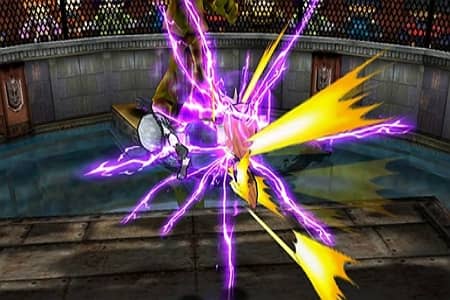 Various accessories
The Epic Accessory Sari allows you to taste a different pleasure than regular accessories.
---
Getamped How to use skin
Getamped FAQ
How can I use Getamped skin?

To apply the Getamped skin to the character, the following tasks are required:

1. Buy "Add Avatar Skin" in the store.
2. You can apply the desired skin to the slot.

What is Getamped Gallery?

It is a community where you can check various information about the game. You can connect through the following link.