---
GOM Audio is a music player that provides a variety of music services such as listening to music, podcasts, music broadcasts, and song lyrics. It runs in the background and uses less memory to provide a pleasant PC environment. Memory consumption is good through power management mode.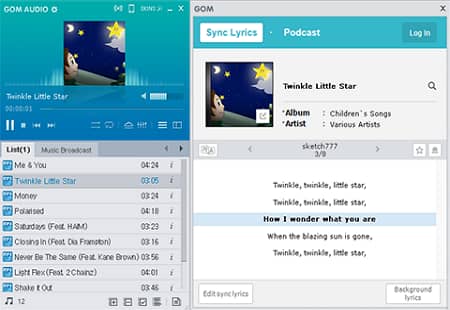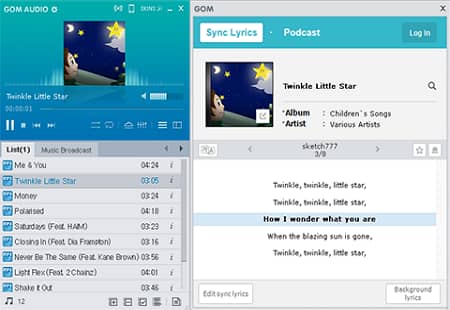 GOM Audio Specs
---
Latest Version – V 2.2.27.0 – 2023-02-02

Developer – GOM & Company

OS – Windows

Files – GOMAUDIOKORSETUP_NEW.EXE (11.7MB)

Category – MultimediaApplication
Main Funtion
---
We support the Windows operating system. You can enjoy high -quality music.

You can watch the song lyrics while watching music.

You can detail the music quality and speaker output set by the user. Users can customize them directly.
Review
---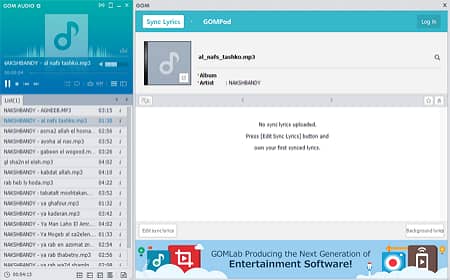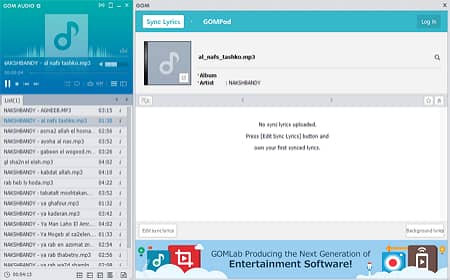 Listening music
Basically, we provide high -quality music. In addition, you can check the song lyrics to listen to higher quality music.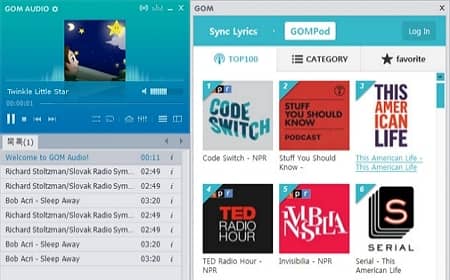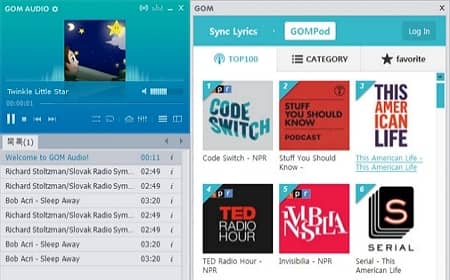 Music rank
You can use music rankings. You can find a new song you didn't know by checking music rankings by song theme!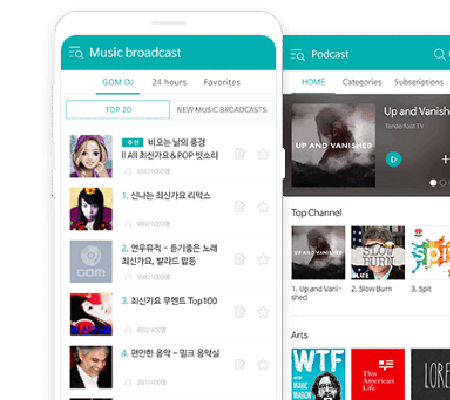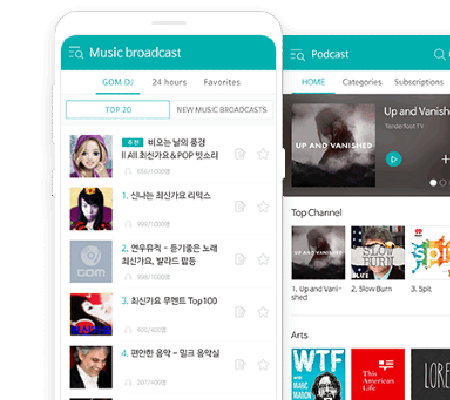 Device support
You can use your PC and mobile directly. It supports the Android operating system.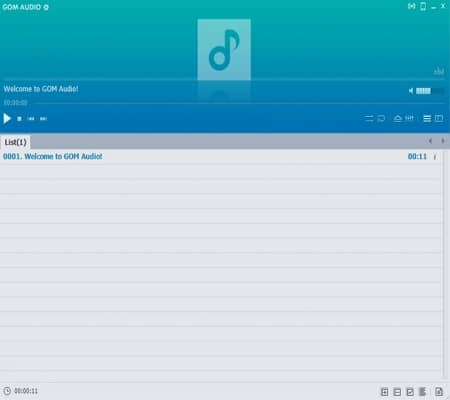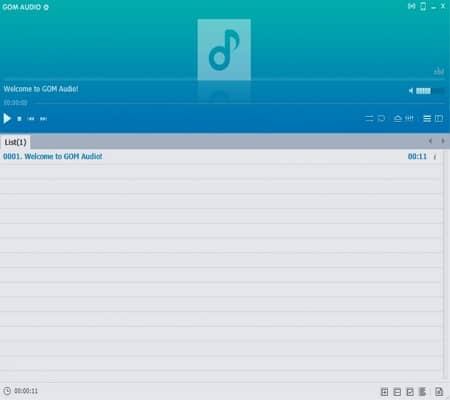 Intuitive interface
It consists of a clean and easy -to -see interface. The user can easily use the Gom Audio using the interface.
---
GOM Audio Installation and usage
---
GOM Audio FAQ
How can I edit Gom Audio?

You can edit .mp3 files as follows.

1. Install the GOM Recorder.
2. Run the "Gomsounteditor" in the bear recorder installation file.
3. You can start editing after loading the song file you want.

How can I set the GOM Audio stomach setting?

You can set up songs and podcasts as follows.

1. Select the song you want in the list and right -click.
2. Play -Select slowly/quickly.

You can set the stool as desired as above.