---
GOM Encoder is a video encoding program that allows you to convert files for free. Type conversion is possible for various purposes such as format conversion, mobile, and TV use.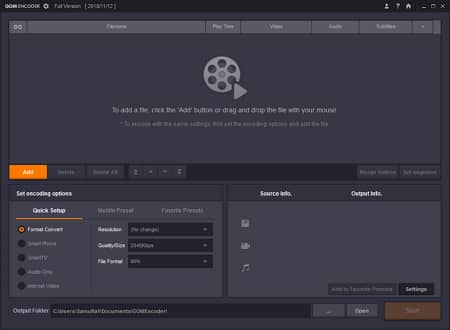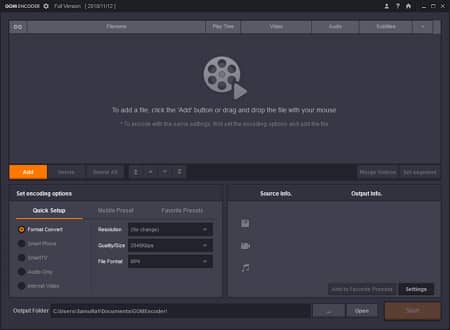 GOM Encoder Specs
---
Latest Version – V 2.0.19 – 2023-02-06

Developer – GOM & Company

OS – Windows

Files – GOMENCODERKORSETUP_NEW.EXE (27.1MB)

Category – MultimediaApplication
Main Funtion
---
You can output a clean video that fits the capacity when converting the video.

You can convert the video without restriction on codec options.

The paid version allows you to use features such as .mp3 file extraction and video ratio division.
Review
---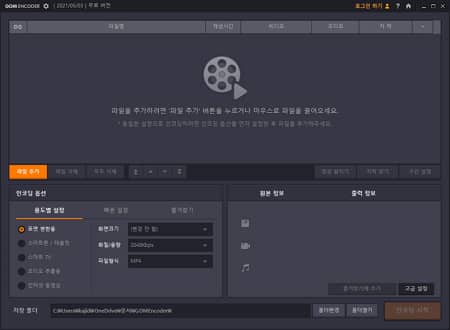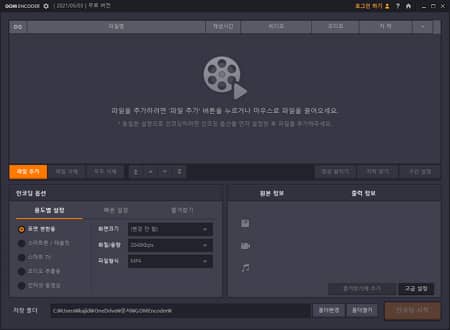 Viewing environment
Watermarks are not created for file encoding. Anyone is easy to use with a user -friendly interface.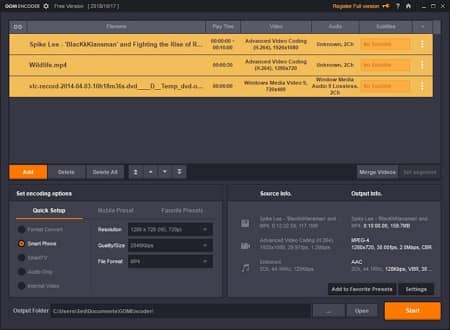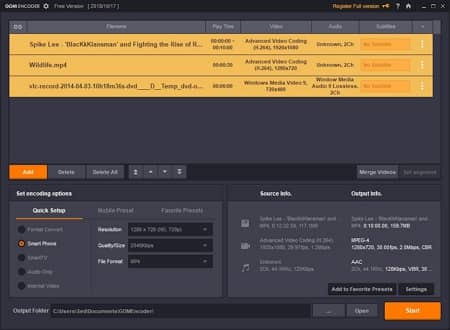 Fast encoding
You can easily set users through the user settings menu. You can use it through the menu settings.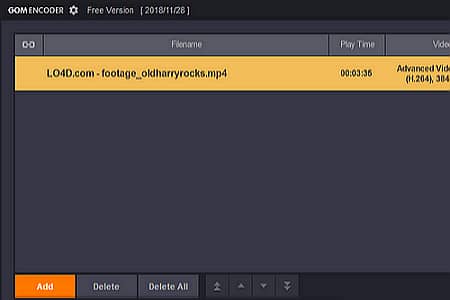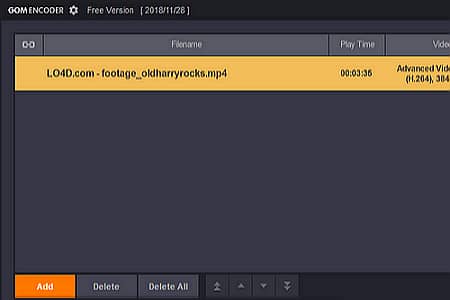 Video list management
You can collect and manage the encoded video as a list. File transmission and sharing are fast and easy.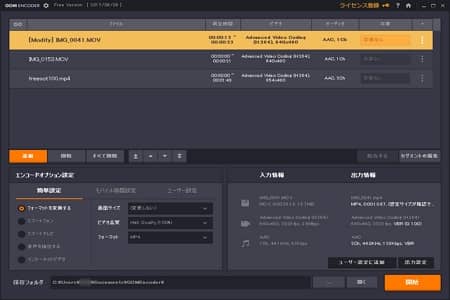 Language support
We support Korean, English, Japanese, and Chinese. You can set it to the language you want.
---
GOM Encoder How to Use
---
GOM Encoder FAQ
Is Gom Encoder free?

Yes. Most functions are available. Paid version payments are required to use features such as file extraction and video ratio change.

How can you get rid of the GOM Encoder Watermark?

You can delete the watermark through the paid version payment. The free version is inserted by the watermark.