---
GOM Recorder is a free recording program that allows you to record various recording such as voice recording and video recording. You can easily manage the voice recording file as a list, and you can edit .mp3 files through a dedicated editor.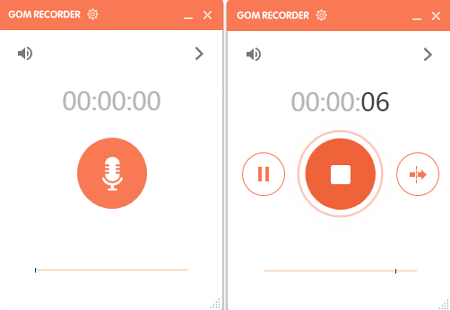 Gom Recorder Specs
---
Latest Version – V 2023 – 2023-02-01

Developer – GOM & Company

OS – Windows

Files – GOMRECORDERSETUP.EXE (4.2MB)

Category – MultimediaApplication
Main Funtion
---
You can easily manage the complete files.

Various recording files such as sound quality and capacity they want are available.

You can change the file format in the recording.

Various editing works, such as storage of GOM Audio and editing of recording files.

It is excellent in compatibility with GOM Lab products.
Review
---
Recording sound control
The size of the file in the recording is possible. If you haven't adjusted the sound size in advance, you can adjust the sound through a dedicated editor.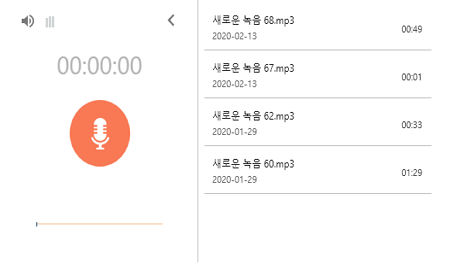 Recording file management
Individual notes are available for recording files. You can easily manage the recording file as a list.
---
Gom Recorder How to Use
---
Gom Recorder FAQ
How can I use the GOM Recorder recording function?

After running the recorder, click on the middle recording button and the recording starts immediately. If you want to stop recording, just click the middle button again.

How can I edit the GOM Recorder recording file?

If you have installed a GOM Recorder, you can edit it by running the "Gomsounteditor" file in the installation folder. Various tasks, such as the size of the recording files and the length adjustment.