---
Gommix is a free video editing program that can be easily used by beginners. You can easily produce various videos such as simple lectures and introduction videos. Video encoding quickly and easily, and video source support allows you to edit the video without any additional tasks.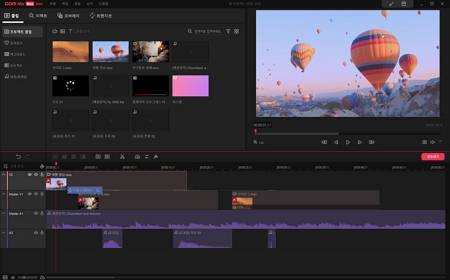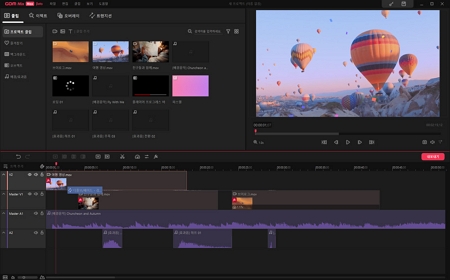 GOMMix Specs
---
Latest Version – V 1.1.0.4 – 2023-01-22

Developer – GOM & Company

OS – Windows

Files – GOMMIXKORSETUP_NEW.EXE (144MB)

Category – MultimediaApplication
Main Funtion
---
The source of the video makes it easy to edit the cut, and it is easy to manage the edited video.

SNS interworking makes it easy to share edited videos.

Once the video editing is over, you can encode quickly in a variety of format formats. The maximum original image quality is maintained.

It provides a variety of templates, BGM, and filter effects required for video editing. (Gommix Pro)
Review
---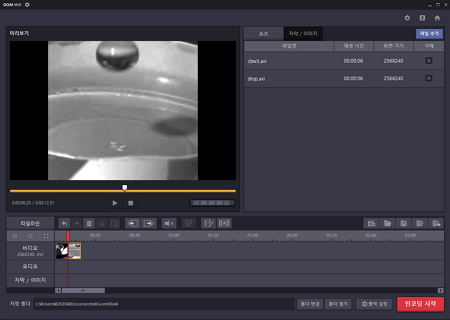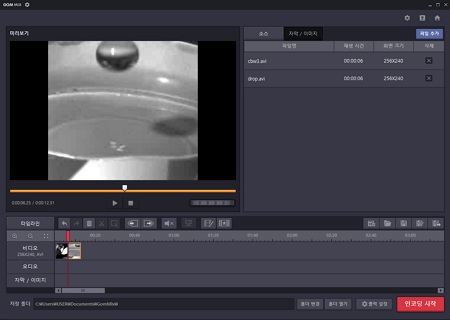 Cut Edit
You can easily edit the cut by cutting and combining the part of the video. The image quality is maintained.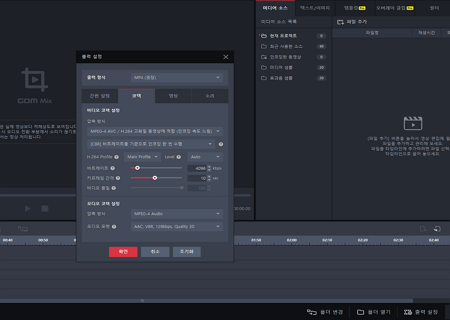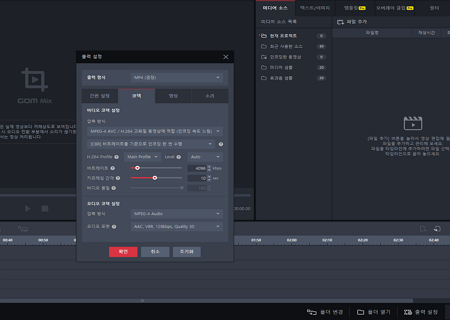 Encoding setting
Video codecs and encoding settings can be exported to various quality videos.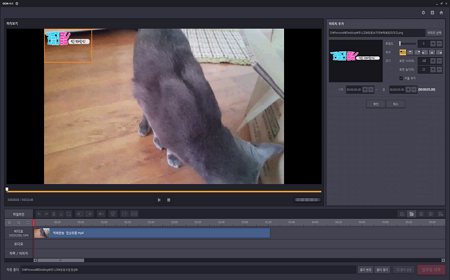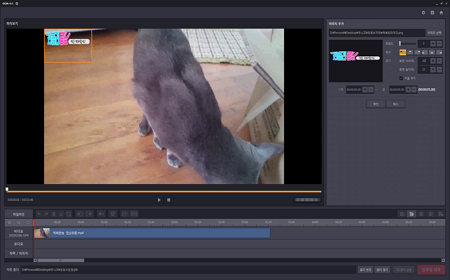 Subtitle
In the edited video, you can put subtitles in the desired location. Subtitles and watermark inserts are possible.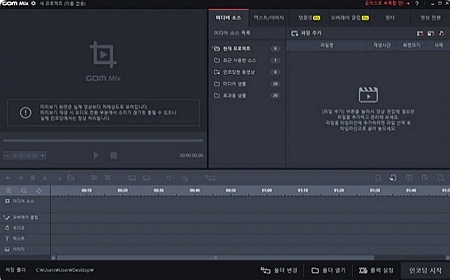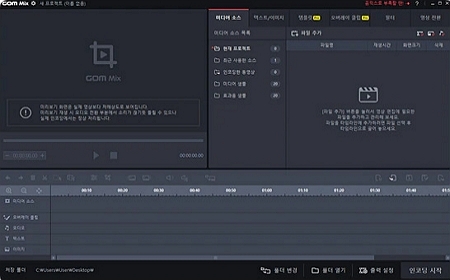 Media sauce
You can split or cut the screen and use it as a medio sauce. All work can be done inside Gommix.
---
GOMMix How to use 1 -cut editing
GOMMix Usage 2 -Put subtitles
GOMMix FAQ
What is the difference between the Gommix Pro and the general version?

The PRO version offers a variety of templates, video sources, color filters and corrections provided by itself. For more information, please visit the following link.

Is Gommix free?

Yes. The basic function is free. If you want a variety of features, you can buy a professional version.