---
Google Classroom is a training program provided by Google. Students can easily participate in classes and submit their tasks through class links. The teacher can manage the class, easily receive tasks, and communicate with students.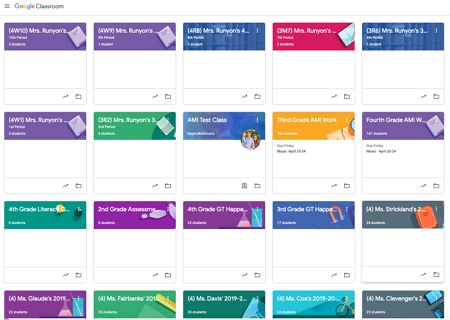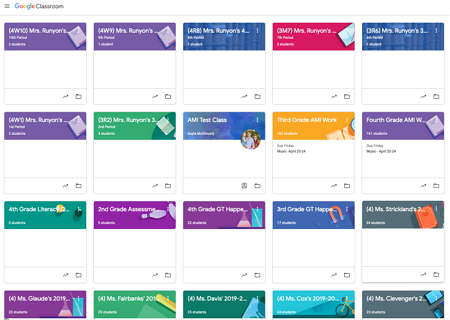 Google Classroom Specs
---
Latest Version – V 1.8 – 2023-01-25

Developer – Google LLC.

OS – Windows

Files – Google_Classroom.app (27.8KB)

Category – EducationalApplication
Review
---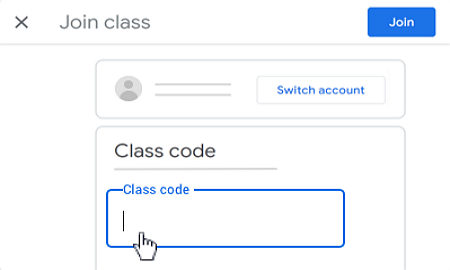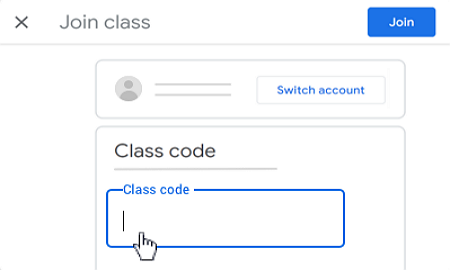 Participation in class
You can easily participate in the class with your code. Teachers can add students directly or share their class codes to help them participate in the class.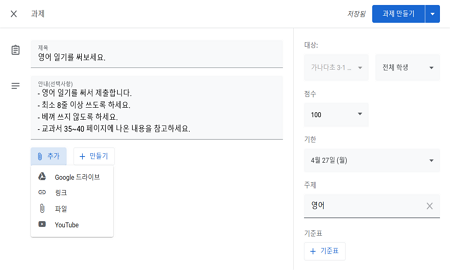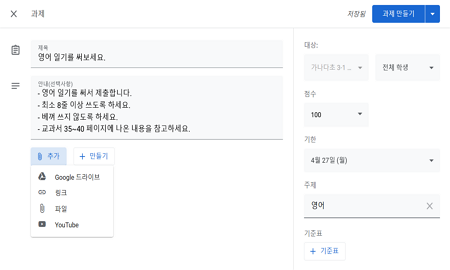 Submission
You can submit a task on the task page. The tasks can share various multimedia such as documents and photos and can be stored in Google Drive.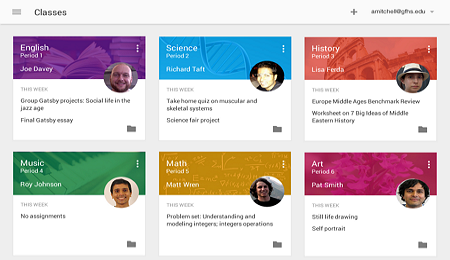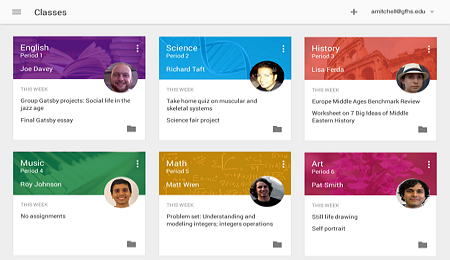 Class confirmation
There are various types of classes. The user can also participate in the desired class.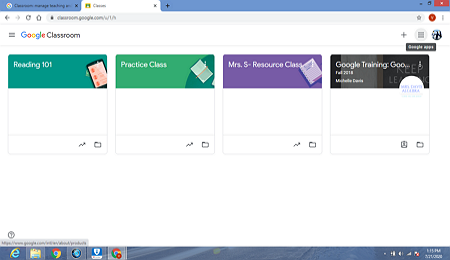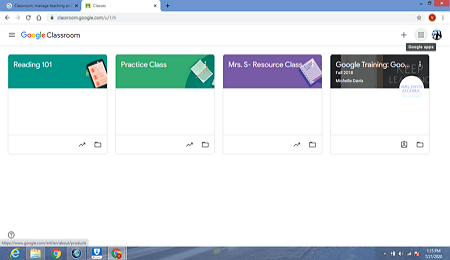 Various device support
You can participate in the class anywhere and anywhere. It supports mobile versions, web versions and Google Chrome expansion versions.
---
Google Classroom How to Use
Google Classroom FAQ
How can I submit a Google Classroom?

The method of submitting a task in the classroom is as follows.

1. Go to the Class tab and select "Project".
2. Select "View Projects".
3. Attach and submit a file to the assignment.

How do I download Google Classroom file?

You can download the file as follows.

1. Select the file to download and click "Download".
2. If the preview image does not appear, click the three point icons on the top right.
3. Click "Open in the New Window" and start downloading.