---
Hyundai Navigation Update Service is a service that allows you to update the information of the navigator you are using. You can update the navigation of Hyundai Motor Company. You can update the map information to the latest.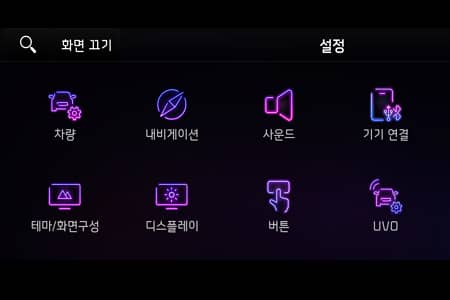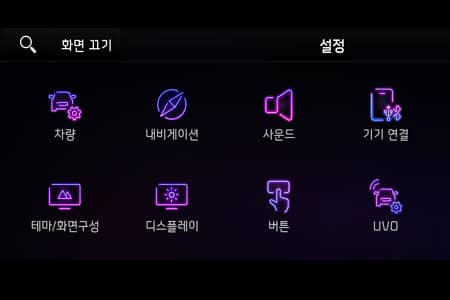 Hyundai Navigation Specs
---
Latest Version – V 2023 – 2023-01-24

Developer – Hyundai Motors

OS – Windows

Files – NavigationUpdaterSetup.exe (29.5MB)

Category – DriverApplication
Hyundai Navigation How to update
Hyundai Navigation FAQ
Hyundai Navigation Update error occurs.

If you have an update error, please check the following and try again.

1. Check SD card capacity
2. Network connection confirmation
3. Real -time monitoring of vaccine when downloading the installation file
4. Check Windows firewall

There was an error during the download of Hyundai Navigation Update.

You can solve the error as follows:

1. Set the exception in Windows firewall or turn off the firewall.
2. Stop security program real -time monitoring.
3. Download the installation file again.

Please refer to the following link for more information to solve the error.