---
Kakao Battleground is a strategy/FPS game developed by PUBG. It is a game where 100 survivors start in a random region, with items and survive until the end. Fight to the end with a variety of weapons and vehicles, including guns!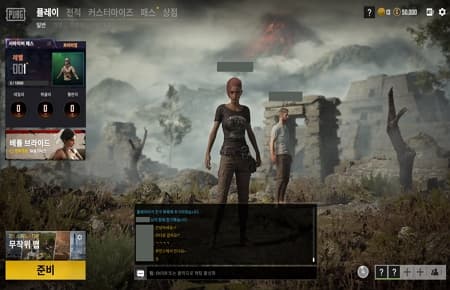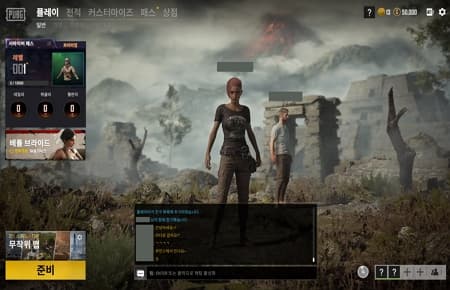 Kakao Battleground Specs
---
Latest Version – V 2023 – 2023-03-03

Developer – KRAFTON, Inc.

OS – Windows

Files – GameClient_live.exe (11.6MB)

Category – GameApplication
Main Funtion
---
It supports a variety of maps, including Sanok, Erangel, Bikendi, Deston, and Taego.

There are various main weapons such as AR, SMG, and SG. Give a wind hole to the close enemy!

There are various sniper rifles such as AWM, Win94 and KAR98K. Aim in a place you don't know!

There are a variety of vehicles, including motorcycles, the bugs, the buggy, and the UAZ.

Each weapon has excellent balance. Overpower your opponent with a lot of strategies and tactics!
---
Kakao Battleground How to speed up download
---
Kakao Battleground FAQ
Kakao Battleground Execution error occurs. How can I fix it?

How can I search for Kakao Battleground?

All you need is to search for the following page. You can also check the competitive rankings or analyze the recent play games.