---
KakaoStory is a social networking service that can share various news and information. You can share your daily life and easily check your friends' news. Add a variety of interests and receive news!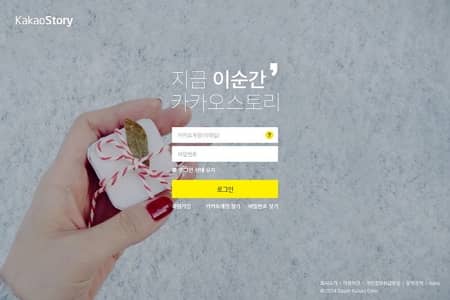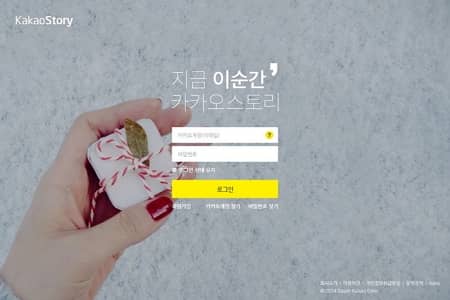 KakaoStory Specs
---
Latest Version – V 6.8.2 – 2023-01-24

Developer – Kakao Corp.

OS – Windows

Files – Kakaostory.app (146MB)

Category – SocialNetworkingApplication
KakaoStory How to Use
KakaoStory FAQ
How can I check likes kakaostory?

You can check the likes in the PC version and the mobile version as follows:

1. Go to the home screen.
2. Click the bell button on the menu.
3. You can check the users who have like a like in recent notifications.

I'm curious about how to find Kakaostory.

You can find people through Kakao accounts or hashtags.

1. Go to the Friends tab on the menu.
2. Click "Find Friends".
3. You can find a friend in the desired way.