---
League of Legends is a strategy game that has a worldwide user. You can enjoy a variety of game modes from Riot Games. You can purchase various items you need for character skins or games through stores.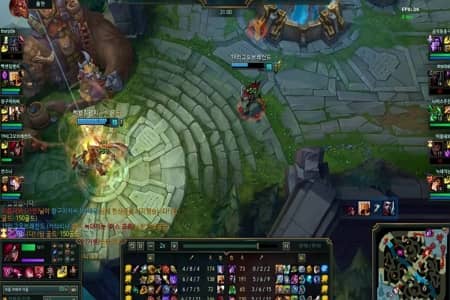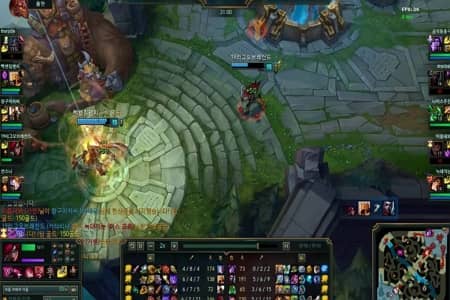 League of Legends Specs
---
Latest Version – V 13.1 – 2023-01-22

Developer – Riot Games, Inc

OS – Windows

Files – Install League of Legends kr.exe (66.7MB)

Category – GameApplication
Main Funtion
---
You can enhance the character through various kinds of champions and items, and fight with your team!

You can get a wonderful incidence through a league of legends rank game that begins every season.

Except for the default game mode, you can use various game modes, such as Kalloxm and URF modes.

There are a variety of utility programs to help the game. If the game is difficult, check the link!

You can get information from a variety of community sites, including League of Legends Inven, Gallery.
Review
---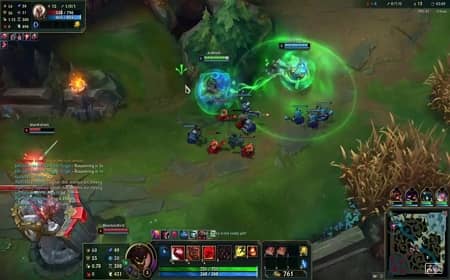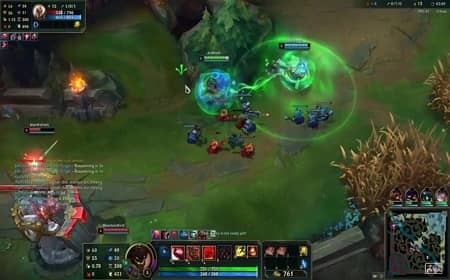 Team Play
Up to 5 people are a team and you can go to the game. Users can cooperate with team members to win the battle with the enemy team.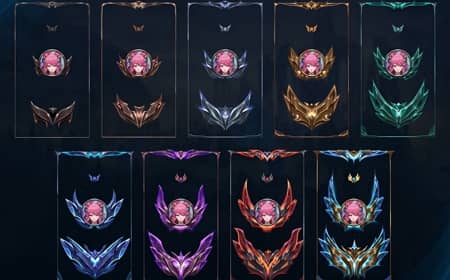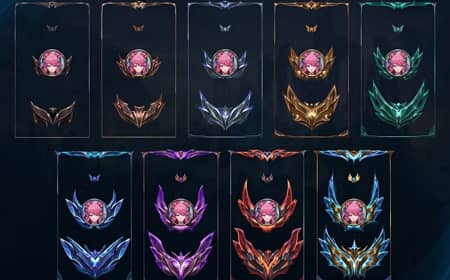 Rank Insignia
Rank Game Mode You can acquire a variety of insignia with the introduction of the scorecaster in the game mode. There are nine rank insignia.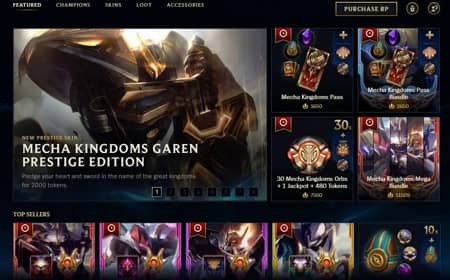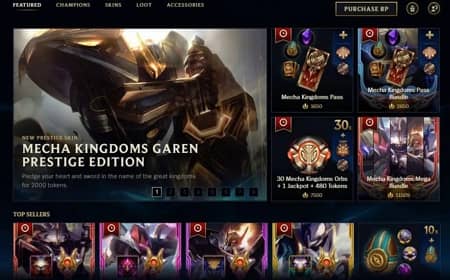 Store System
You can purchase items that are required for the character's skin or game. Do not miss special discounts!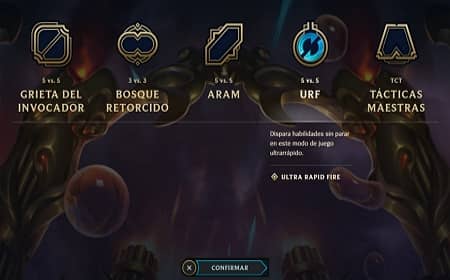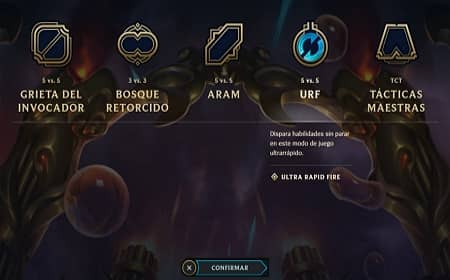 Game Mode
Various modes are available, such as the canyon of the summoner, the Karl Blood, and the URF mode.
---
2022 Cinematic Movie
FAQ
League of Legends installation error occurs.

If an error occurs at the time of download, please check the following:

1. The recommended storage capacity is 1GB. Check the capacity.
2. Turn off the real-time monitoring of the vaccine for a while.
3. Remove the Windows Firewall.

Where can I see the League of Legends Patch Note?

You can check on the official homepage. Please refer to the following link: