---
Logitech G Hub is a mouse driver app provided by Logitech. You can set the sensitivity and speed of the Logitech Mouse in detail. By providing a variety of profiles, you can immediately switch. You can also control the mouse macro system.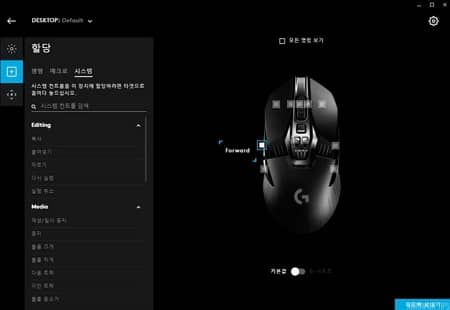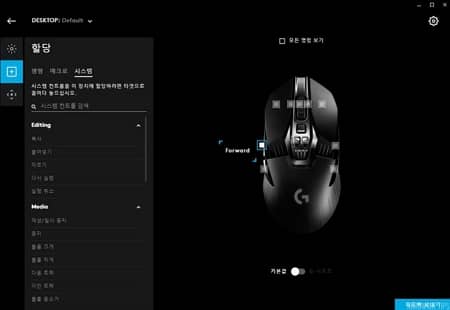 Logitech G Hub Specs
---
Latest Version – V 2022.12.348746 – 2023-01-22

Developer – Lgitech Inc.

OS – Windows

Files – lghub_installer.exe (39.6MB)

Category – DriverApplication
Review
---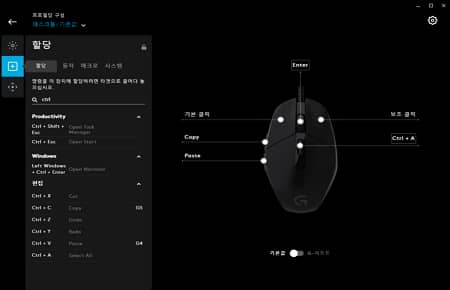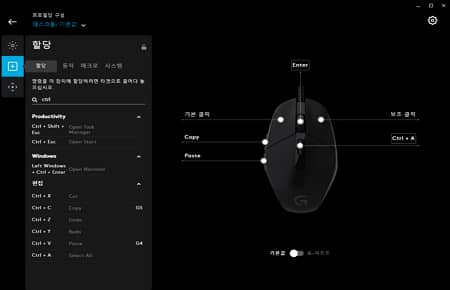 Mouse detailed setting
Various settings are available for mice you are using, such as mouse sensitivity and mouse speed.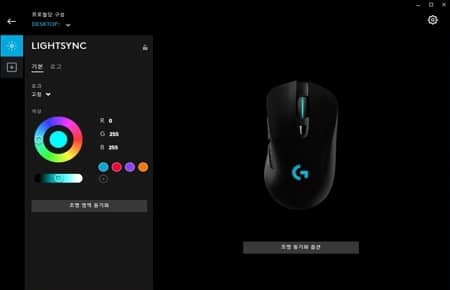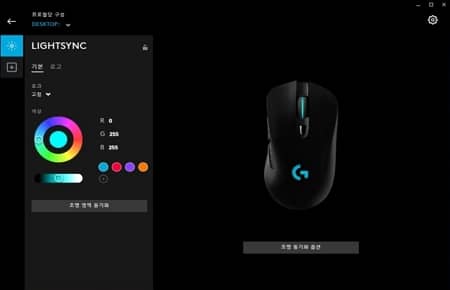 Appearance setting
You can choose the exterior color of the mouse. You can select sophisticated colors and use the power saving mode.
---
Logitech G Hub How to Use
FAQ
Infinite loading error occurs when installing Logitech G HUB.

You can solve the installation error as follows.

1. Set Windows Settings -Accounts -Select another user.
2. Select "Add user without a Microsoft account."
3. Enter your ID and password and create a local account.
4. You can install the Logitech mouse driver by changing the local account.

Where can I download the Logitech G Hub old version?

The previous version of the mouse driver can be installed in the following link. If the gear is not automatic recognition, it can be solved by installing the portable version.