---
Microsoft Edge is a browser with high speed and high security. Microsoft's default browser has many users around the world. You can use the features of various browsers.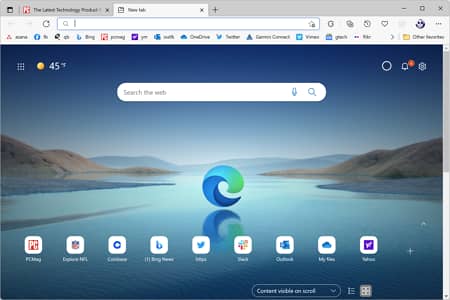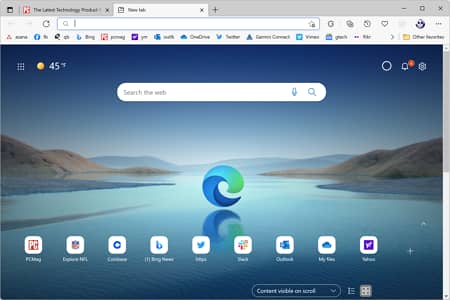 Microsoft Edge Specs
---
Latest Version – V 109.0.1518.61 – 2023-01-25

Developer – Microsoft Corp.

OS – Windows

Files – MicrosoftEdgeSetup.exe (1.5MB)

Category – BrowserApplication
Review
---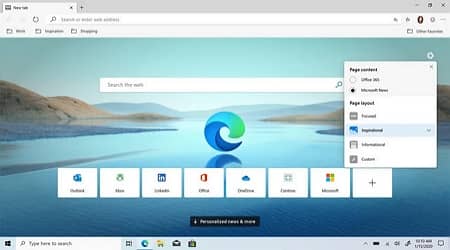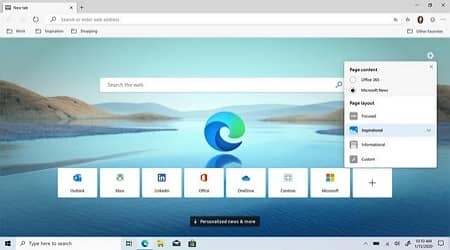 Fast speed
It offers a faster browser than the previous explorer. You can experience the optimized web surfing environment!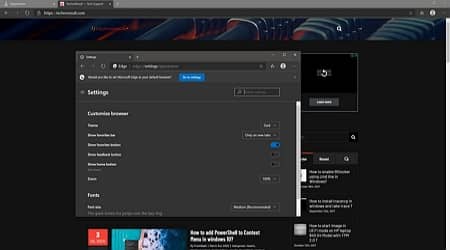 Various theme support
It supports a variety of themes, including dark mode and custom images. The browser theme can be customized.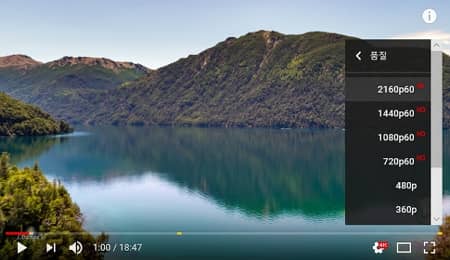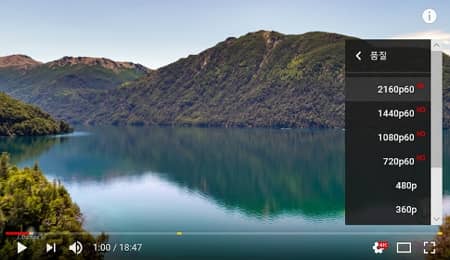 Various operating systems
We support browsers by operating system. As a result, it can be used in various devices such as mobile and PC versions.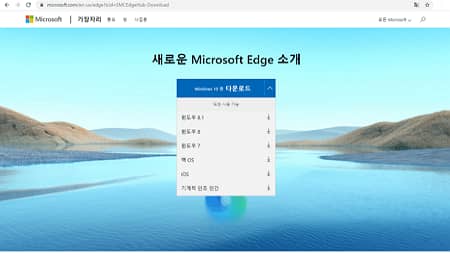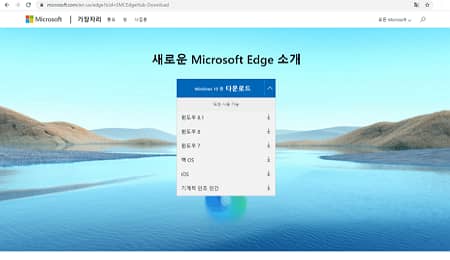 High web quality
If you watch a video through the browser, you can support up to 4K image quality. Netflix viewing is the only browser to support 4K.
---
Microsoft Edge How to Use
Microsoft Edge FAQ
How is Microsoft Edge Disable?

Here's how to disable the edge browser:

1. Connect to Windows "Default App"
2. Change the edge browser in the default app settings.
3. You can disable the edge browser in the above method.

How to block Microsoft Edge Advertising?

You can block popups in the browser as follows.

1. Run the browser.
2. Select "Settings" – "Cookies and Site Personal".
3. Turn on the blocking toggle button.