---
Microsoft Teams is a program that makes it easy to manage projects and video meetings. You can easily proceed with the project by dividing your work with your team. It provides multiple features for meetings, including video calls and chat features, and cloud provisions.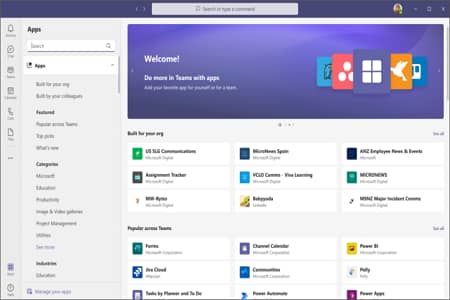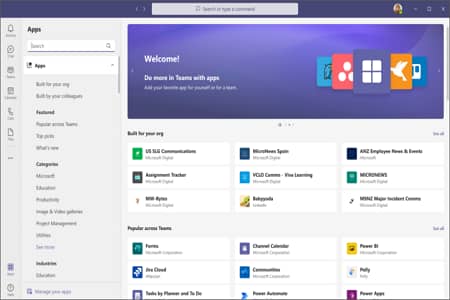 Microsoft Teams Specs
---
Latest Version – V 1.5.00.33362 – 2023-01-23

Developer – Microsoft Corp.

OS – Windows

Files – MSTeamsSetup_c_l_.exe (1.3MB)

Category – BusinessApplication
Main Funtion
---
You can have video meetings safely and quickly with team members and family.

Team -only channels can invite team members or create project work areas.

You can use the list of tasks to divide the quota and make the project easily.

It offers a variety of features divided by home and business.

The Microsoft Teams Team Room can create a remote conference room for anyone to participate.
Review
---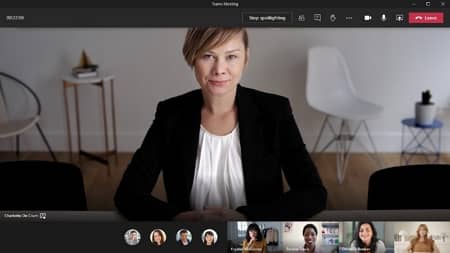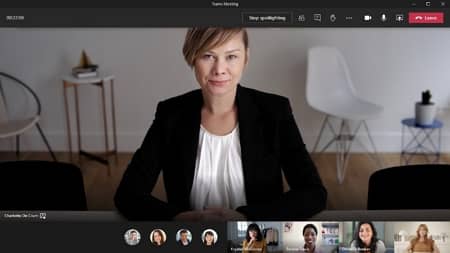 Video meeting
If you want a meeting, invite users. You can easily have video meetings within a few seconds.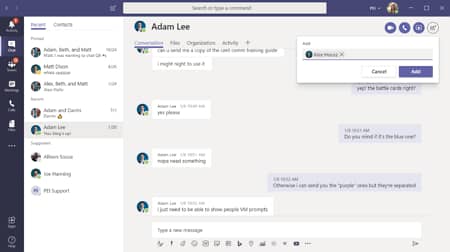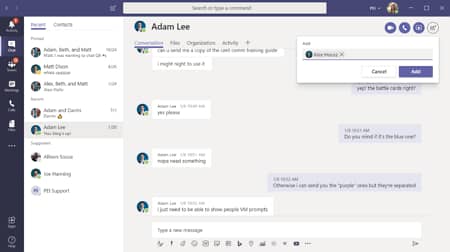 Chat function
1: 1, group chat with colleagues or friends who participated in the project. You can invite other users.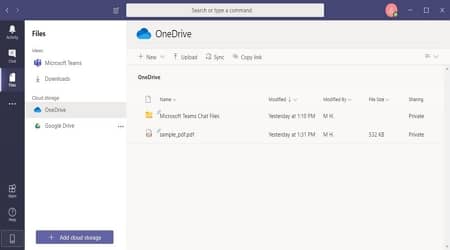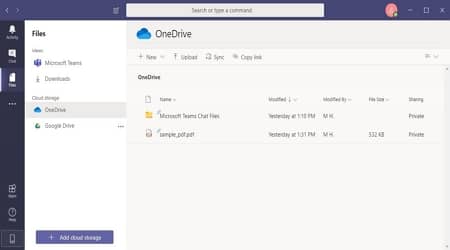 Cloud storage
You can access shared documents by connecting with Google Drive and Want Live.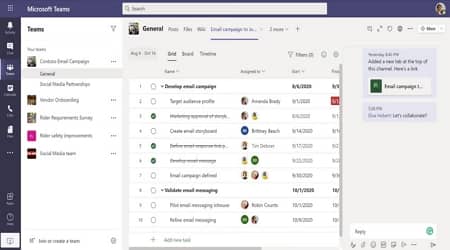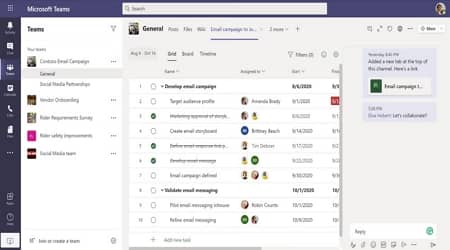 Project management
You can easily proceed with the project by creating a team member and project management area. You can send and receive e -mails.
---
Microsoft Teams How to use video conferencing
Microsoft Teams FAQ
How to use Microsoft Teams video conferencing?

Video meetings can be carried out as follows:

1. Invite the team members and create a team.
2. Click on the "Video icon" under the center of the team on the team page.
3. You can complete the camera settings and proceed with the video meeting.

How can I use the Microsoft Teams screen sharing function?

The screen sharing function can be used as follows:

1. Access the chat.
2. Select the "Screen Sharing icon" in the upper right corner.
3. Select the screen to share and proceed with the screen sharing.