---
Millie is a reading app that can be easily read. Update a variety of best -selling books, books of various genres, and new books. You can also receive audiobooks or books recommendations.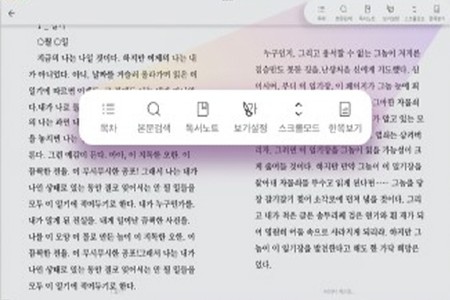 Millie Specs
---
Latest Version – V 2.36.2 – 2023-01-25

Developer – 밀리의서재

OS – Windows

Files – millie-2.36.2.exe (274MB)

Category – EducationalApplication
Review
---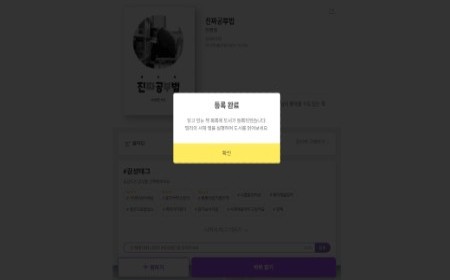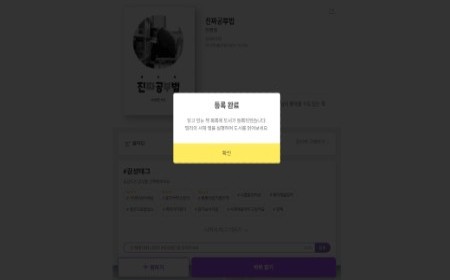 Reading rate analysis
Based on big data, we analyze the complete reading rate. You can recommend books to read or check today's books.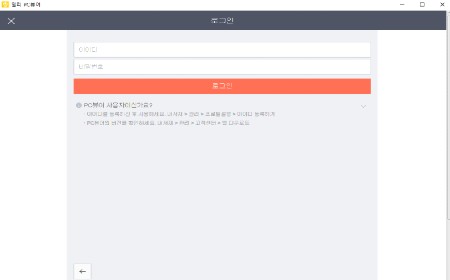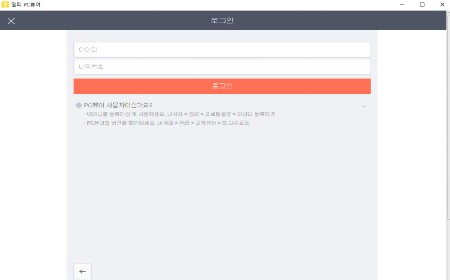 PC viewer
The exclusive viewer allows you to read the book comfortably in any environment. It can be easily used after login.
---
Millie Review
Millie FAQ
Is Millie free?

Yes. It can be used for free during the free trial period. You can check the notifications through a text message 7 days before the paid conversion.

How to use Millie Search?

You can search for books like this:

1. Click the "Magnifier icon" in the upper right corner.
2. Enter the title or genre of the desired book.
3. You can find the book you want as a search results.