---
NAVER Whale Browser is a fast and diverse web browser. Various features such as video conferences and image translations are provided. The user can also load the bookmarks or the site they often go to through Naver login.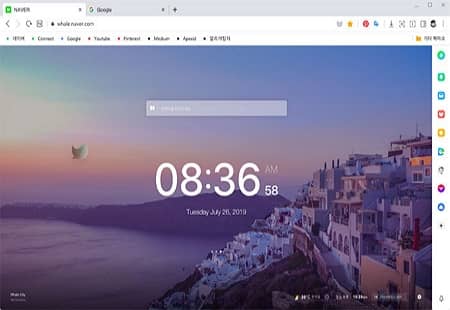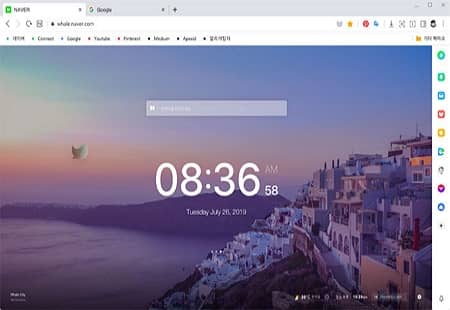 NAVER Whale Specs
---
Latest Version – V 3.18.154.13 – 2023-01-23

Developer – NAVER Corp.

OS – Windows

Files – WhaleSetup.exe (2.7MB)

Category – BrowserApplication
Main Funtion
---
Naver login allows you to bring Naver Whale users' bookmarks and frequent pages.

The browser can be used through PC and mobile apps. Account integration allows you to sync on any device.

Remote meetings are available through Whaleon function. You can access within the web browser.

Blocks malicious advertising. Users can search in a pleasant environment.

You can use the page movement and convenience features through the user's action and gestures.

The extension app allows you to use the Naver Series -on player without installation.
Review
---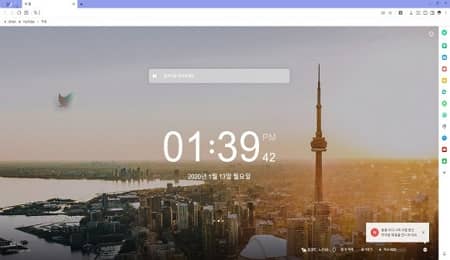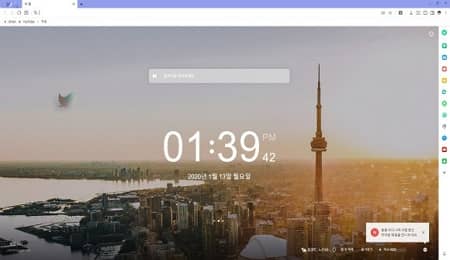 User convenience
It offers fast and diverse features. Powerful search engines, calculators, and notepad are high convenience.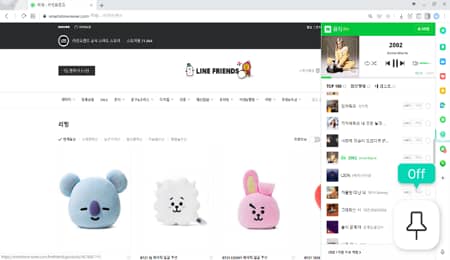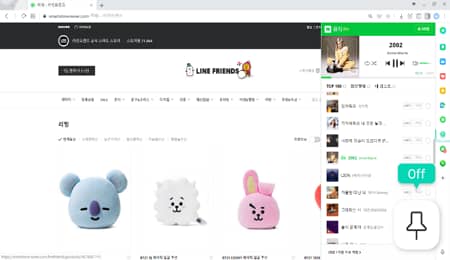 Sidebar panel
You can set up the sidebar panels in the desired location and use additional apps.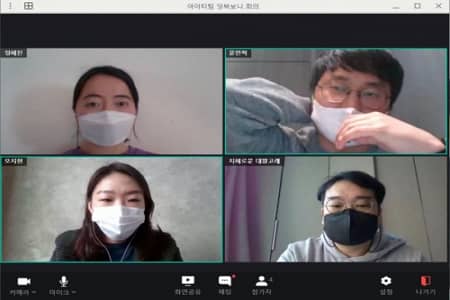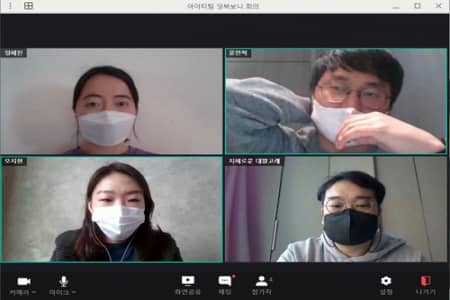 Video meeting
Remote meetings are available through the plug -in plug -in of the video conference. You can access within the browser.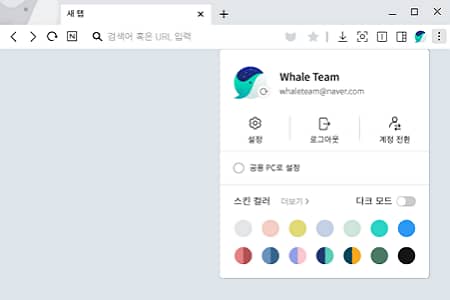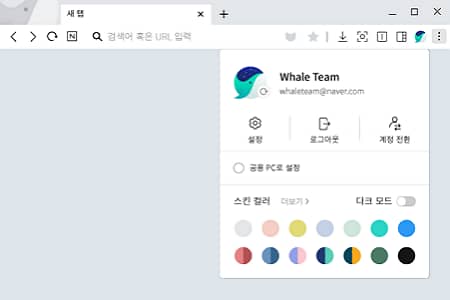 Various themes
Various theme users such as dark mode and color type are available.
---
NAVER Whale How to use video conferencing
NAVER Whale FAQ
How do I use the NAVER WHALE browser translation function?

You can use page translation and word translation function as follows:

1. Connect the page you want to translate.
2. Click the flag on the top right.
3. If you select the desired language -shaped flag, the translation is completed.

What is the NAVER WHALE browser feature?

Various features can be used, including video conferences, screen capture, sidebar panels, tap division, space, bookmarks. See the following links for detailed browser features.