---
Netflix is a streaming service that can enjoy a variety of contents, including movies and drama, entertainment around the world. You can watch Netflix proprietary content and save it offline with a low rate plan. You can use AI to receive customized content and appreciate.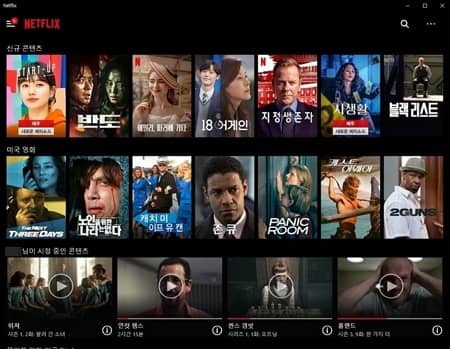 Netflix Specs
---
Latest Version – V 6.98.1805 – 2023-01-22

Developer – Netflix Inc.

OS – Windows

Files – Netflix.exe (88.6MB)

Category – MultimediaApplication
Main Funtion
---
Kids can be safely used with young children through family friendly contents.

The contents of various genres such as movies, TV, documentary, and sports are continuously updated.

You can get a variety of content, such as public scheduled, user-friendly recommendations.

You can enjoy connecting with a variety of devices such as Netflix PC version and mobile, tablet, and smart TV.

You can save data through a variety of quality settings and offline storage.

User custom subtitle settings allow you to select the subtitles of the desired language.

The mobile version can be installed in the App Store and Google Play Store.
Review
---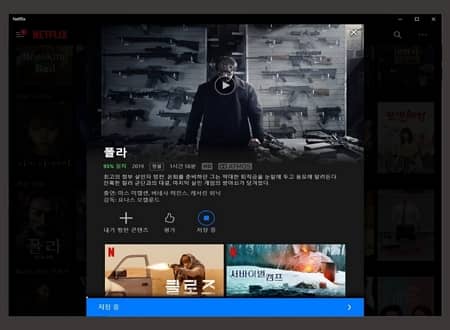 Customized recommendation
You can check the user-friendly content on the screen through the content information that you are listening to the user.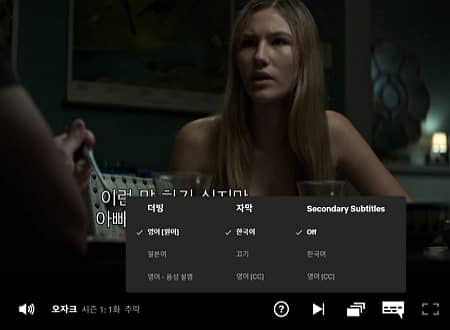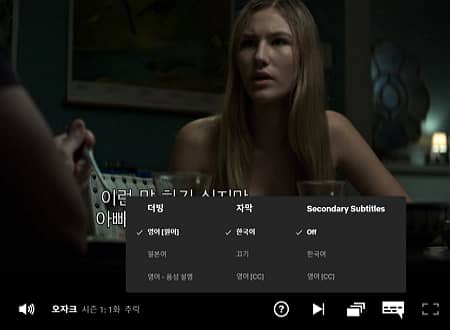 Subtitle setting
You can view the supported subtitles in your content and you can listen to the subtitles you want.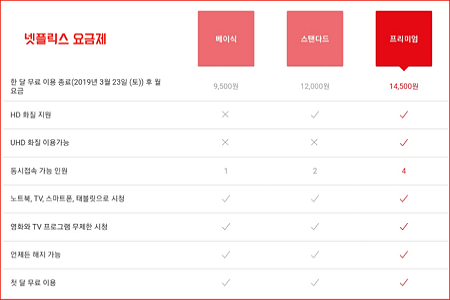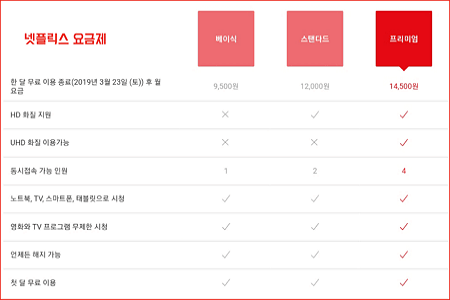 Image quality setting
Depending on each plan, a variety of features are added. Premium plans are available for maximum image quality.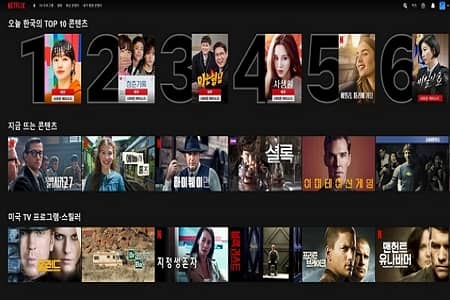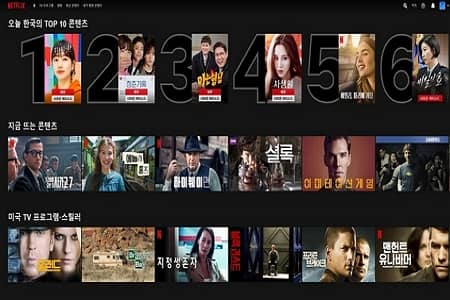 Netflix Ranking
You can view and appreciate real-time program rankings on the screen in your app.
---
How to Use
FAQ
Netflix PC version What can I do with offline storage?

Here's how to save an offline:

1. Run the app.
2. Click Content that you want to save.
3. Select Save offline under the Playback button.

What can I do with Netflix quality settings?

The image quality setting can be set on the Planning tab of the Personal Profile. You can set the image quality differently for each profile. Please refer to the following link for detailed image quality settings.