---
NOX Player is an emulator that can use Android mobile games in a PC environment. The app itself is light, fast, and you can experience very fast speed when you work. It supports game pads and keyboards and is stable.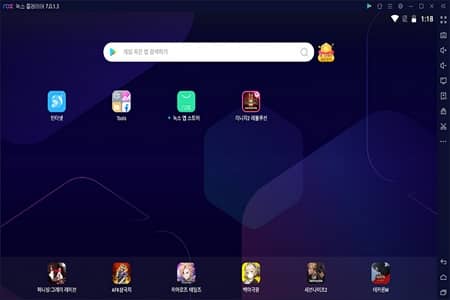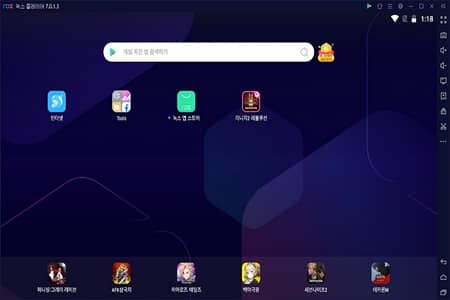 Nox Player Specs
---
Latest Version – V 7.0.5.1 – 2023-01-22

Developer – NOX LIMITED bignox

OS – Windows

Files – nox_setup_v7.0.5.1_full_intl.exe (569MB)

Category – UtilitiesApplication
Main Funtion
---
Various versions support. You can choose a different version depending on your PC environment.

Various apps support. You can meet the newly released game quickly.

NOX Player Optimization offers more stable and faster app players.

The user can provide detailed settings such as frame, resolution, and tablet mode.

Speed mode, compatible mode, etc. can be used to use faster features.
Review
---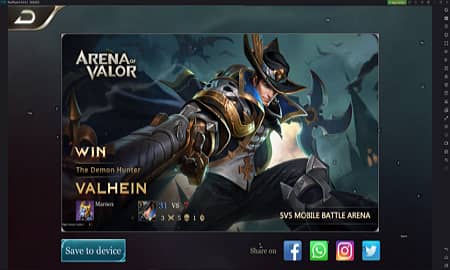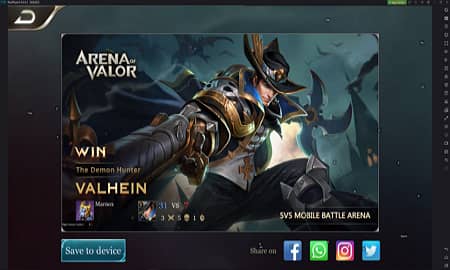 Stable performance
The app player itself is light and fast. You can create a pleasant PC environment.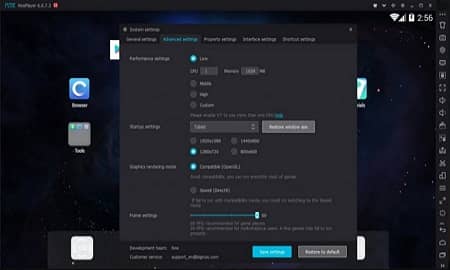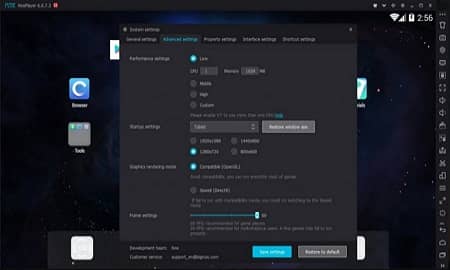 App optimization
You can set up the app as you want. Optimization allows you to create a pleasant gaming environment.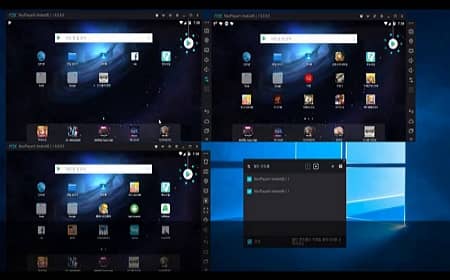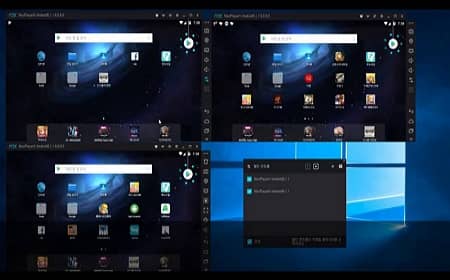 Multi -instance
You can use multiple instances in one place. Provides seamless multi -instance features.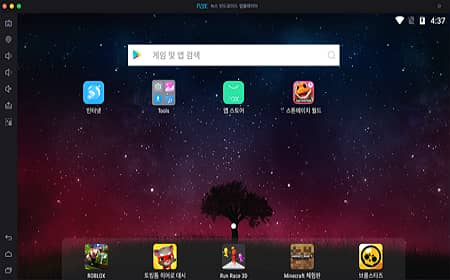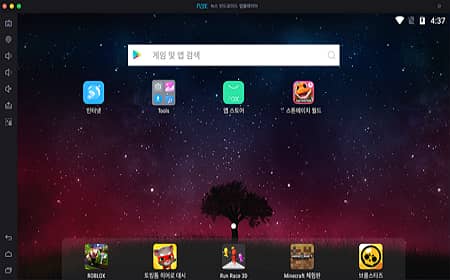 High compatibility
It is very compatible with Windows and Mac OS operating systems. It can be used in various operating systems.
---
Nox Player How to Use
FAQ
NOX Player Installation error occurs.

If you get an error when you download, please check the following:

1. OFF off the vaccine's real -time monitoring.
2. Check to allow the Windows Firewall exception app.
3. Check the installation file.

How can I do NOX Player multi?

You can set a multi -instance as follows:

1. Run the "Multi-Drive" file created after download.
2. Click the "Add App Player" button.
3. Click the Run button and run the instance.