---
The OPGG desktop is a utility software that allows you to smoothly play a variety of games such as League Of Legends and Lolchess. You can see the runes and characteristics of the champion, and you can see the Lolchess combination law or various information.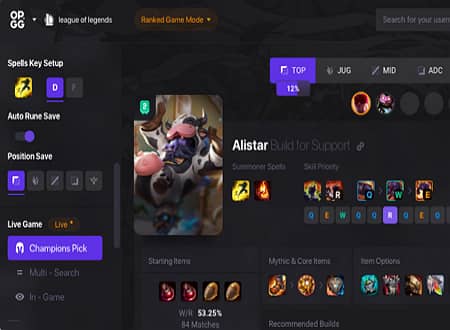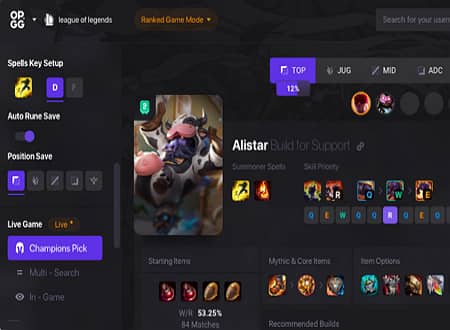 OP.GG Specs
---
Update – V 1.1.12 – 2023-01-22#
Developer – OP.GG
OS – Windows
File – OP.GG+Setup+1.1.12.exe (132MB)
Category – UtilitiesApplication
Main Function
---
League of Legends Total Search, Champion Analysis, Runes can help you get help in the game.
Many users can find real-time trend graphs, counter champion checks, etc. in overlay format.
Comparison of players, comparison and analysis, can help you have higher ability.
You can have high usability with a variety of themes that are right for users.
Feature Review
---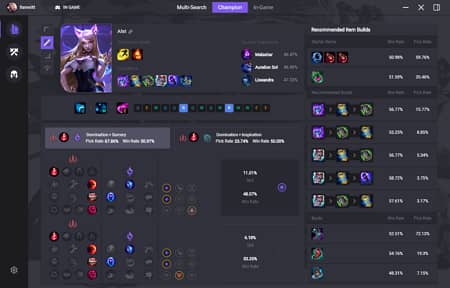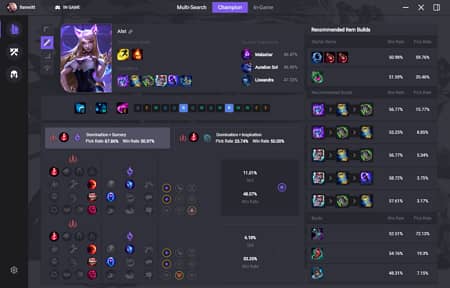 Check the rune and characteristics
League of Legends You can check the runes and attributes of the champions in the interface.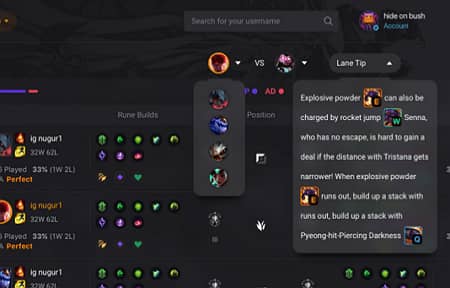 Team analysis
We analyze the team of gamers to study how to bring victory in the game.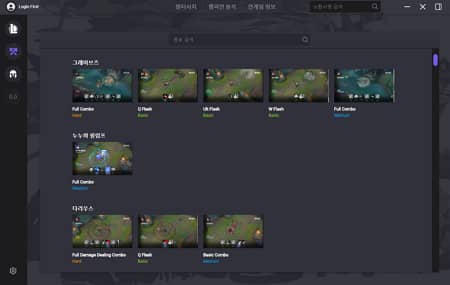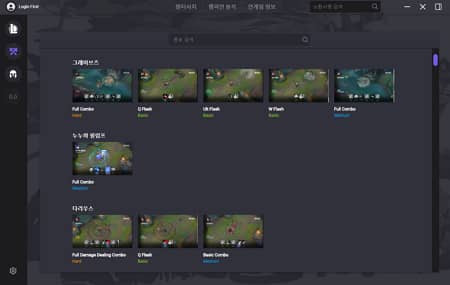 Skill Combo
You can check the image to increase your understanding of the skills of the League Obsecond Champion.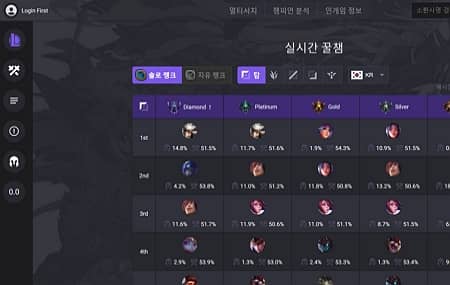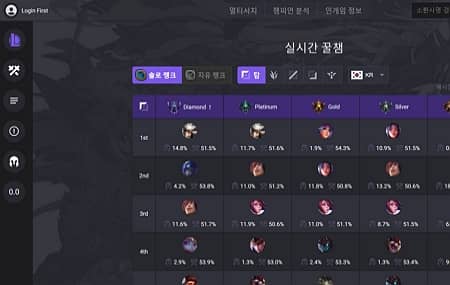 Realtime Honey Champions
Many gamers check the champions they are using. You can see the information that you want.
---
OP.GG Desktop How to Use?
OP.GG Desktop FAQ
OP.GG desktop Is safe?

It is safe. The OPGG desktop is a program that does not have a hazard of stop with a system that meets Riot Games regulations. You can use it safely on any device.

How to use OP.GG Desktop?

OPGG Desktop can be used as follows:

1. Run the program and start interlocking with the league obsession account.
2. In Preferences, set the information displayed on the overlay.
3. When you start the game, you can check that information in an overlay method.