---
Overwatch 2 is a game that plays a 6: 6 battle with a variety of characters. You can play with the heroes of Overwatch and new heroes in the past. You can check the cooperative missions, team competitions, and different character skins.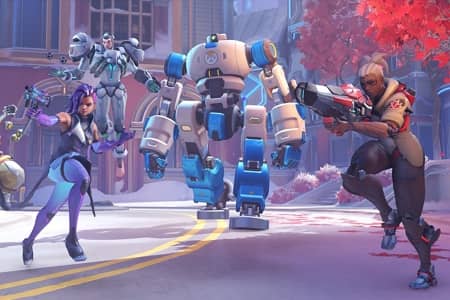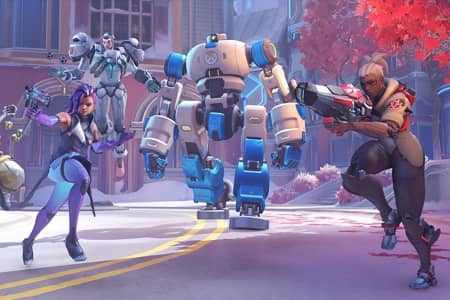 Overwatch 2 Specs
---
Latest Version – V 1.4 – 2023-01-25

Developer – Blizzard Entertainment Inc.

OS – Windows

Files – Overwatch2-Setup.exe (4.7MB)

Category – GameApplication
Main Funtion
---
Easy to operate with easy interface and improved character design.

You can check the creation, downfall, and convocation story of Overwatch.

See the following table for more detailed PC specifications.
Overwatch 2 specifications
Minimum
Recommend
OS
Windows 7/8/10
Windows 10/11
CPU
i3 or AMD X3 8650
i7 or AMD Ryzen 5
Memory
6GB
8GB
Storage
50GB
50GB
Graphics Card
Geforce GTX 600
Radeon HD 7000
Geforce GTX 1060
Radeon HD R9 380
DirectX
Direct 11
Review
---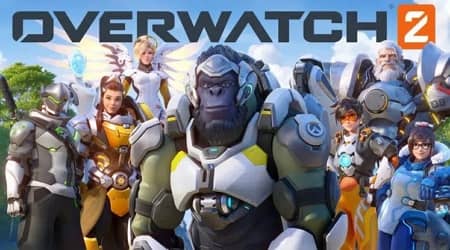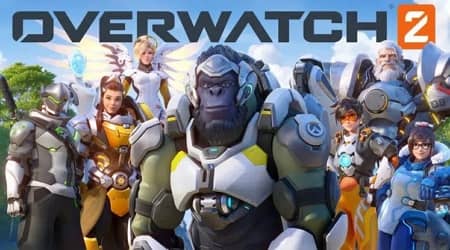 Various characters
There are various characters added based on previous versions of characters. Check out this place for more information!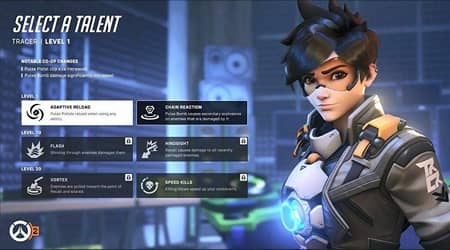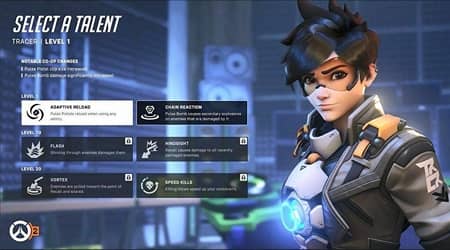 Improved interface
You can check the cleaner interface on the existing Overwatch. It may vary depending on the PC specifications.
---
Overwatch 2 Cinematic
Overwatch 2 FAQ
How can I do Overwatch 2 beta test?

Beta test application can be applied in the following way.

1. Access the beta test application page.
2. Enter the email to complete the participation.

What is the price of Overwatch 2?

There is no information that has been revealed yet and can be found on the official website.