---
Printec Labelmaker is a label design program that anyone can easily create a label. You can produce your own labels and sell your own sales and sales at the same time. It offers a variety of design templates, and you can create a nice label with only the default images.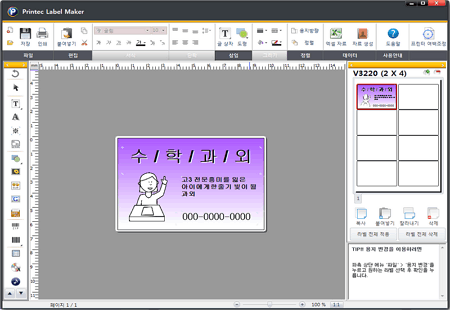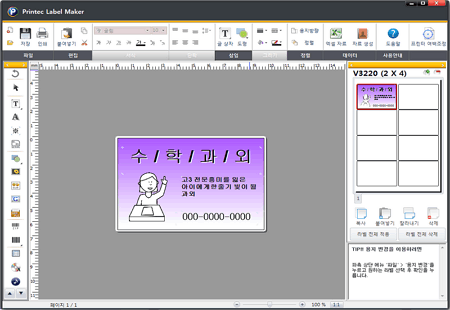 Printec Labelmaker Specs
---
Latest Version – V 2023 – 2023-03-14

Developer – Printec

OS – Windows

Files – PLMSetup.zip (30.3MB)

Category – DesignApplication
Main Funtion
---
It supports Windows XP, Windows 7, Windows 8, and Windows 10 operating systems.

Easy operation allows anyone to easily create and distribute labels.

It offers more than 5,000 and more wonderful label images.

It is easy to operate through an interface similar to the MS office program.

It can be used in various languages such as English, Chinese, Spanish, and Arabic.

After creating a label image, you can create a space to insert a postal code or phone number.

Provide a detailed manual so you can see the helpful help to the first user.
---
Printec Labelmaker How to Use
---
Printec Labelmaker FAQ
Is Printec Labelmaker free?

Yes. Label software that can be used for free.

Printec labelmaker printing error occurs. How can I fix it?

It occurs due to compatible issues between the label maker and the printor. If you continue to get an error, see the following solution:
1. If you have made the label you want, click the "Print" button.
2. Save the file to print in the printer settings as a PDF file.
3. Print the stored PDF file.