---
Python is a programming language that can be easily used. It is well known as the most commonly used programming language, and it is easy to use for grammar, so it is easy to use even beginners. Once you use it, you can experience the fastest development speed, so many users are recommended.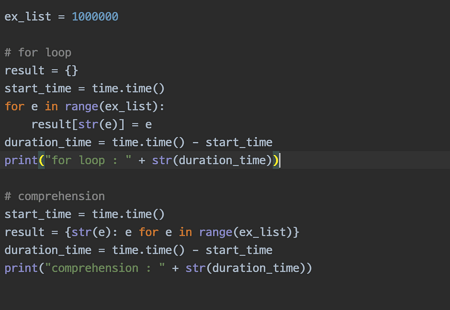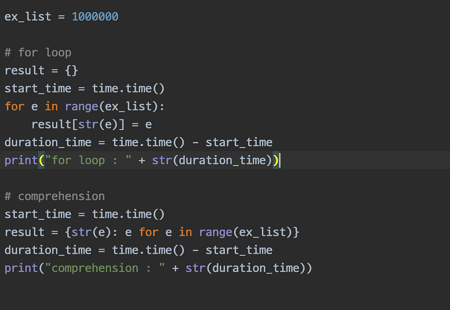 Python Specs
---
Latest Version – V 3.11.2 – 2023-03-07

Developer – Python Software

OS – Windows

Files – python-3.11.2-amd64.exe (24.2MB)

Category – DeveloperApplication
Main Funtion
---
We pursue high productivity. It is the fastest of all development tools.

You can find all answers. The rules of the grammar applied are accurate, which soon results in high productivity.

Most developers use Python. Use this program and communicate in the professional community!

Readability is important. Block processing rules can be difficult.

Anyone can use it easily. Very suitable for beginners.

If you first use it, you can check the guide for beginners. Start from the installation process!
---
Python Basic lecture
---
Python FAQ
Is Python free?

Yes. The basic function is free. If you want to use, you can find a development tool with more advanced features.

Where can I check the Python lecture?

You can check the lecture on the following page. From basic usage, we offer a variety of guidelines.