---
Q-Diri is a free file explorer program that can easily manage file. You can use the file explorer through customizing as you want.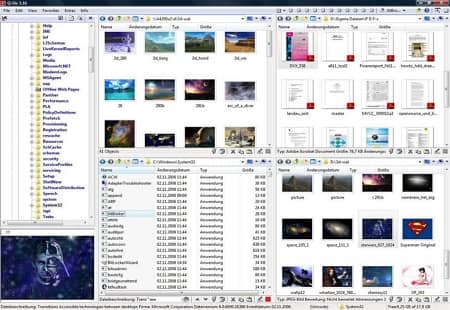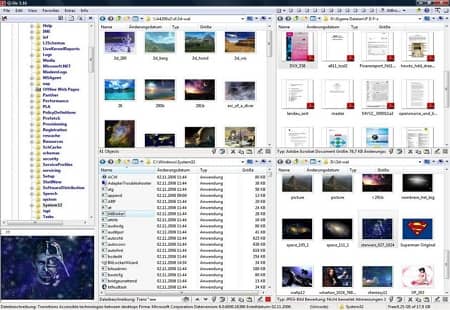 Q-Dir Specs
---
Latest Version – V 11.17 – 2023-02-13

Developer – SoftwareOK

OS – Windows

Files – Q-Dir_Installer_x64.zip (1,162KB)

Category – UtilitiesApplication
Main Funtion
---
The Q-DIR allows you to efficiently manage the folder with the file explorer function.

You can do your work with up to four folders at a glance.

Review
---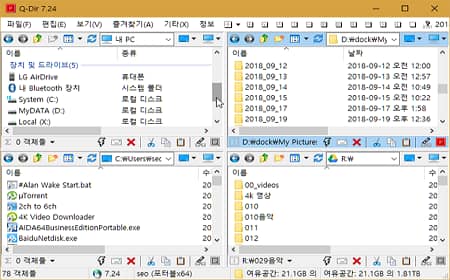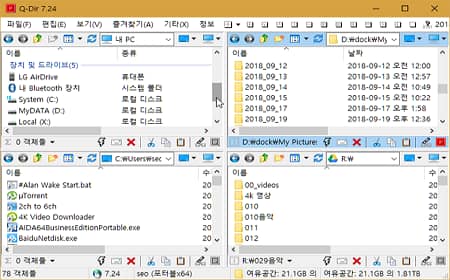 File management
You can manage multiple folders. The user can upload the file through the settings and manage it.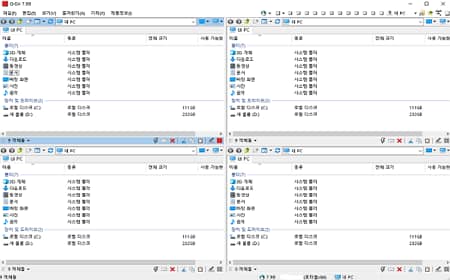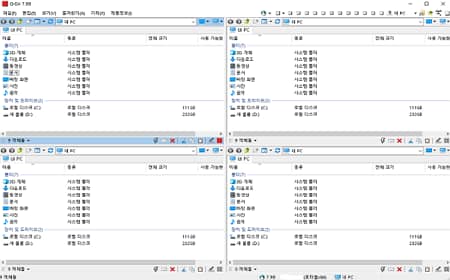 Folder setting
You can set up a variety of folders, such as a large view of the image or setting the folder option in one folder.
---
Q-Dir How to Use
---
Q-Dir FAQ
Is Q-Dirir free?

Yes. It is a file explorer program that can be used for free both individuals and companies.

Q How can I install the portable version?

Early versions can be installed in the following link. If the error occurs when using the Q-DIR, it can be solved by using the portable version.