---
ROBLOX is a game service with tens of millions of games. You can experience adventures anytime, anywhere with a variety of devices. There is no time to be boring through various game modes. Talk to your friends and play the game!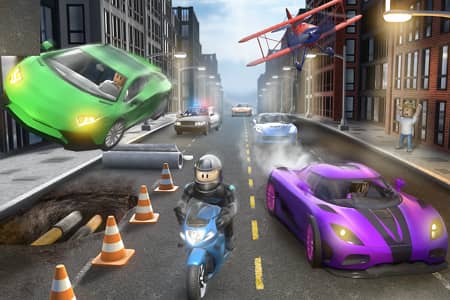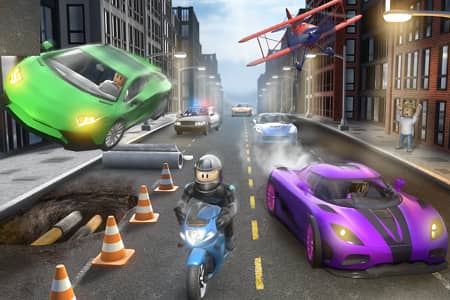 Roblox Specs
---
Latest Version – V 2.520.399 – 2023-01-24

Developer – ROBLOX Corp.

OS – Windows

Files – RobloxSetup.exe (236.1MB)

Category – GameApplication
Main Funtion
---
There are various game modes. Choose the mode you want and participate!

You can send and receive chat with millions of users. Talk to someone else at any time!

Create creativity to make a game. Roblox Studio is always open!

You can decorate a variety of characters such as shirts, faces, and hats.

See the following table for more details.
Specs
Minimum
Recommend
OS
Windows 7
Windows 10
CPU
1.6GHz higher CPU
Memory
1GB
Storage
200MB
DirectX
DirectX 9
Review
---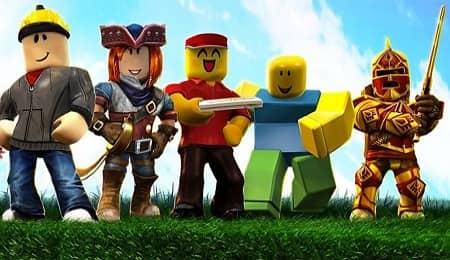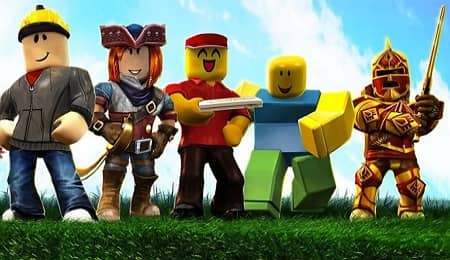 Various characters
The characters are very diverse. You can choose your own character and decorate it through the item!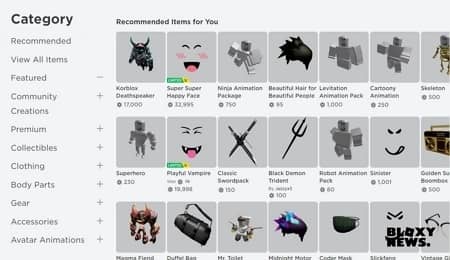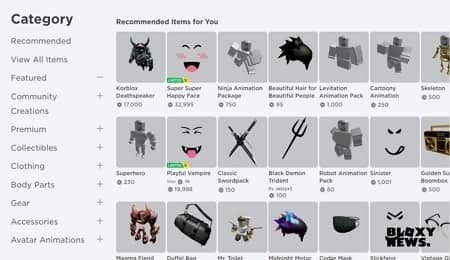 Purchase a variety of items
You can buy a variety of items through Robux, a currency unit.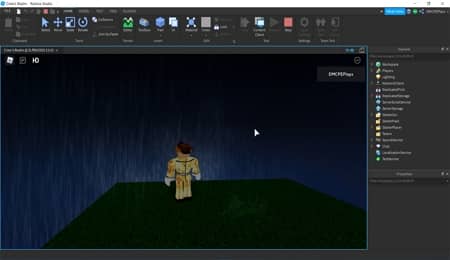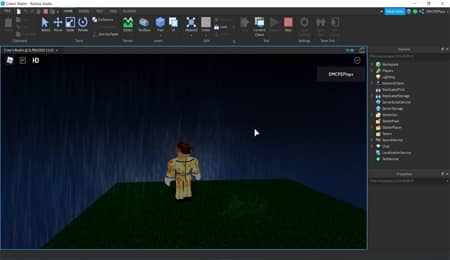 Roblox Studio
You can produce your own game in the studio. You can acquire Robux through the produced game.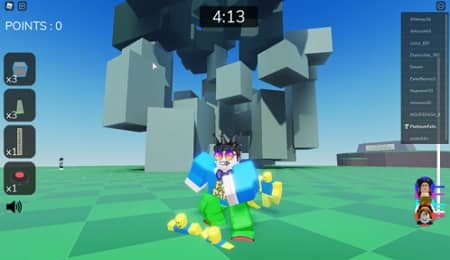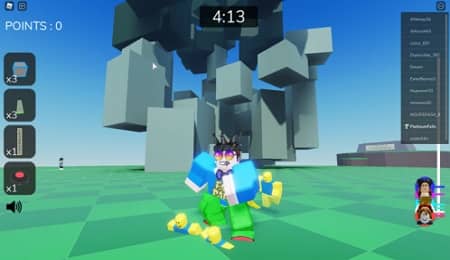 Game mode
It supports tens of millions of game modes. You can select and play the game mode you want.
---
Roblox Game Recommended TOP 10
Roblox FAQ
What is ROBLOX studio?

This program is a program that allows users to create game mode. Through the Roblox Studio, the user can be a developer.

What is Roblox Robux?

This is the virtual currency in the game. You can produce and sell virtual contents to get Robucks from other users.