---
Samsung Printer Driver is a driver that helps you to use Samsung printers and multifunction products more easily. You can solve the errors that occur when using the printer, and do a variety of tasks such as printer recognition and device connection.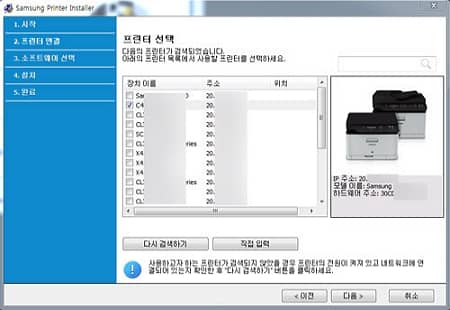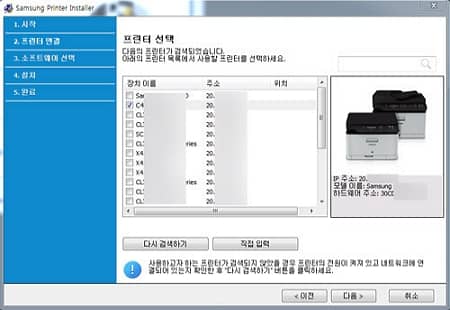 Samsung Printer Driver Specs
---
Latest Version – V 23.1 – 2023-02-20

Developer – Samsung Electronics Co., Ltd.

OS – Windows

Files – SamsungUniversalPrintDriver3.exe (25.4MB)

Category – DriverApplication
Main Funtion
---
You can use all Samsung printer models with one driver.

If the driver device is not recognized, the driver automatically helps to recognize and connect.

The problem of the printer itself can be repaired by visiting the Samsung Service Center.

Review
---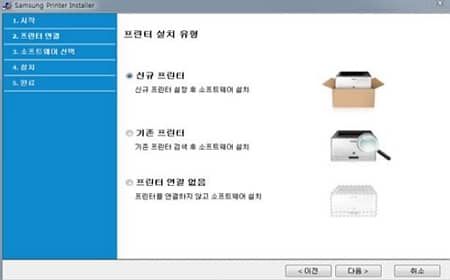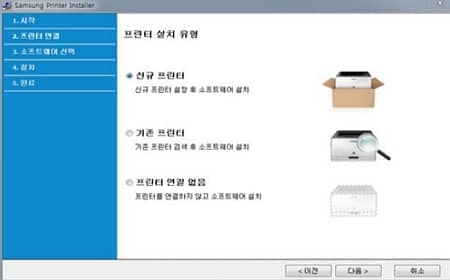 Printer driver
You can easily use features such as errors and device recognition by installing a printer driver that fits the device.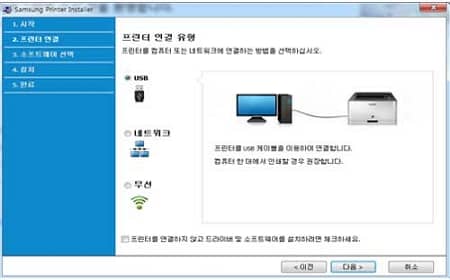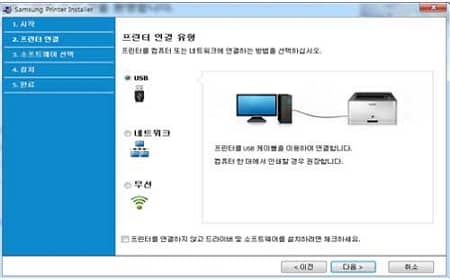 Integrated model
You can download the printer driver for each model or use the printer driver through a universal driver.
---
Samsung Printer Driver How to install
---
Samsung Printer Driver FAQ
How can I solve the failure to install Samsung Printer Driver?

If you fail to install the driver, please check the following and try again.
1. Storage space over 256MB
2. Network connection confirmation
3. Check Windows firewall

How can I check the Samsung printer driver model?

You can check the model of the printer at the following location.
1. Check the model name on the front center, top center, and front right.
2. If the model is identified, you can enter the model name.