---
Sandboxie is a program that allows users to run the program they want in a virtual protected space. In computer security, you can use a very good and potential risk program. If you want, you can end at any time.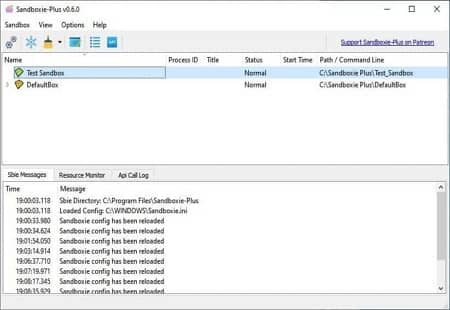 Sandboxie Specs
---
Latest Version – V 5.62.2 – 2023-02-16

Developer – SandBoxie

OS – Windows

Files – Sandboxie-Classic-x64-v5.62.2.exe (2.7MB)

Category – UtilitiesApplication
Main Funtion
---
You can use the program you want in a virtual protected space.

You can use the user and the provider that you do not trust in advance.

It does not affect the host, the network environment, etc.

More features are available in Sandboxie Plus.
Review
---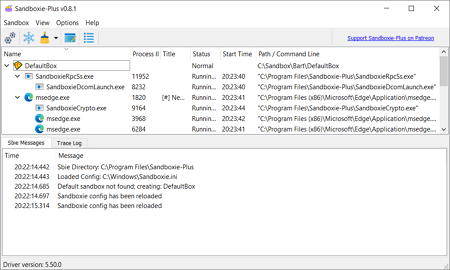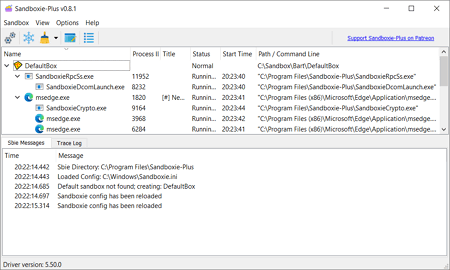 Program test
It can be used in an untrusted program or code in a protected space. It is safe because it does not affect the PC environment.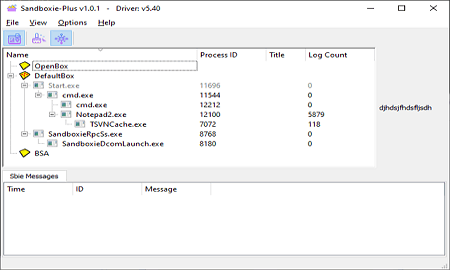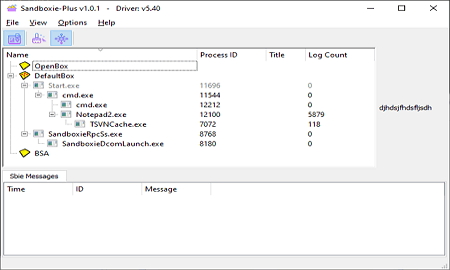 High security
By testing a program in a virtual space, you can terminate the use at any time when you want.
---
Sandboxie How to Use
---
Sandboxie FAQ
Is Sandboxie safe?

Yes. It is excellent in security and can be used safely because it uses virtual space.

How can Sandboxie use?

The following methods can simulate the program in the Sandboxie.
1. Menu -DefaultBox -SNADBOXIE -Select Run the program.
2. Import the program to run by loading.
3. If you have a yellow border, you can simulate the program.