---
ShanaEncoder is a video encoding program that can be used for free. It can be used regardless of codec and can be compressed with high compression rate. Anyone can use it, regardless of beginners.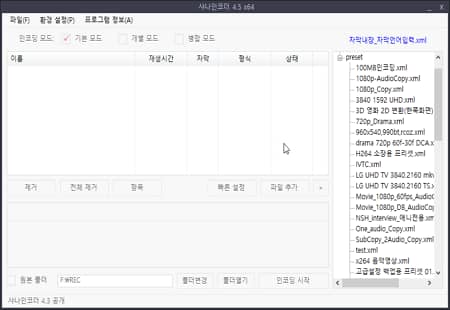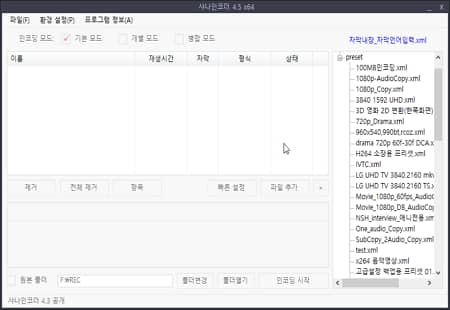 ShanaEncoder Specs
---
Latest Version – V 5.3.1.1 – 2023-02-07

Developer – SHANA

OS – Windows

Files – ShanaEncoder5.3.1.1.exe (70.2MB)

Category – MultimediaApplication
Main Funtion
---
Windows 7, Windows 8, Windows 10, and Windows 11 operating systems are supported.

You can combine or compress the video. Most video formats support.

It provides a variety of additional features, such as inserting a logo, inserting subtitles, and setting up language.

You can use the speed to adjust the speed of the video.

If the program is not installed due to the firewall, you can install the Shana Incoder through the following link.

Review
---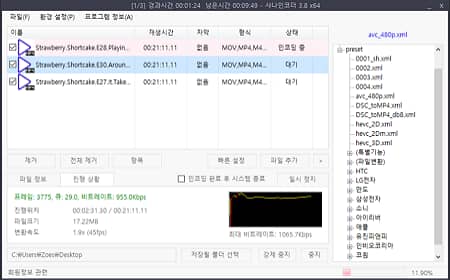 High compression
The high compression rate during encoding provides a stable encoding environment. You can do high quality video conversion.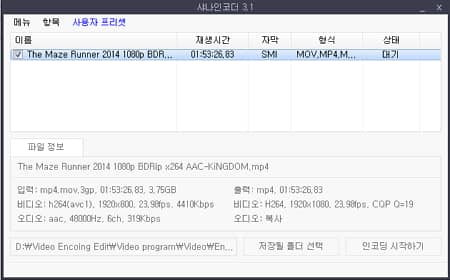 User preset
You can easily encode the video through the pre -registered preset. Pre -user settings are required.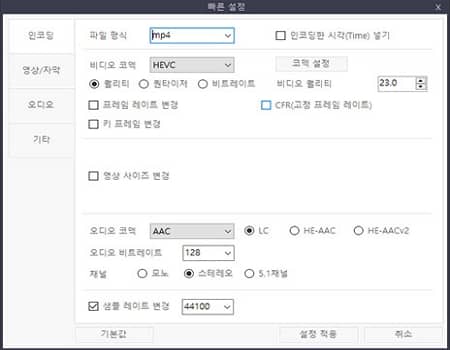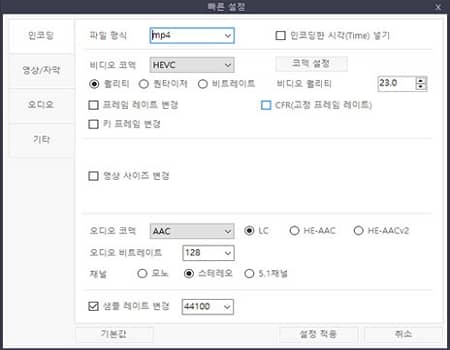 Fast setting
Settings are available to your user settings. Various settings are possible, such as changing the file format or changing the video codec.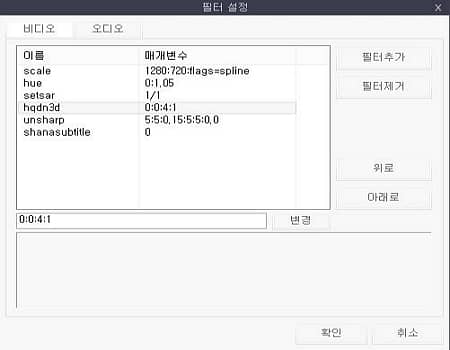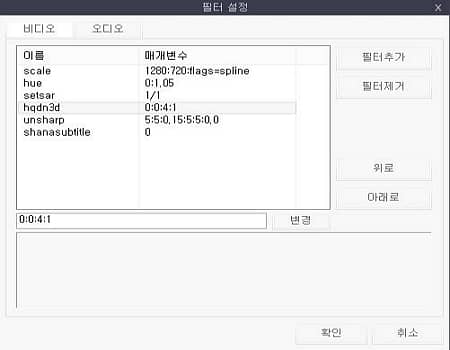 Add/remove filter
You can add or remove the filter applied to the video. You can put the logo in the video or add a stall.
---
ShanaEncoder How to Use
---
ShanaEncoder FAQ
How can I reduce the Shanaencoder capacity?

The following methods can reduce the capacity of the image.

1. Add a file to reduce the capacity.
2. Click Quick Settings.
3. Pile type.mp4, video codec H264, bitrate settings, frame 30 and apply settings.

If you run the encoding according to the above settings, you can encodes the reduced capacity with a high compression rate.

Is ShanaEncoder free?

Yes. This is a video encoding program that anyone can use for free.