---
SPOTV NOW is a program where you can watch sports broadcasts in your PC and mobile environment. Various channels can be viewed with live broadcasts. You can reconsider various broadcasts through the replay clip.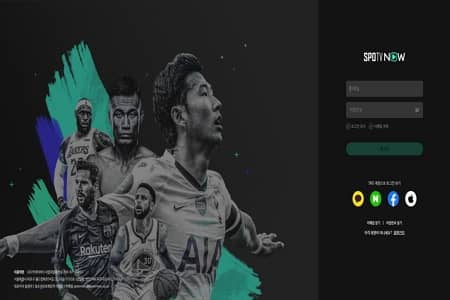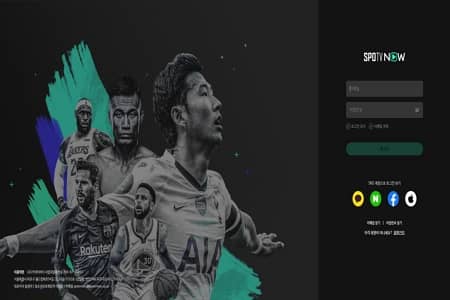 SPOTV NOW Specs
---
Latest Version – V 3.4.6 – 2023-01-25

Developer – Konnectivity

OS – Windows

Files – SpotvNow.exe (33MB)

Category – MultimediaApplication
Review
---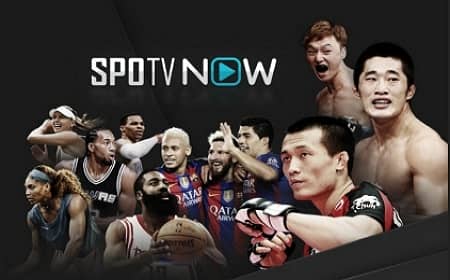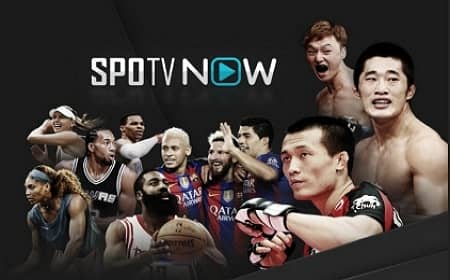 Real -time broadcast
You can watch various sports channels such as soccer, baseball, and UFC in real time. You can easily log in with SNS.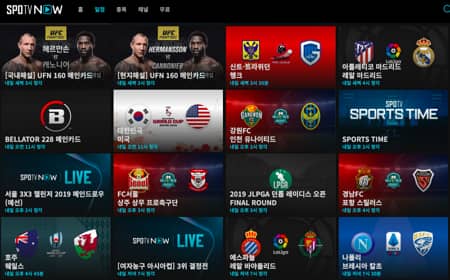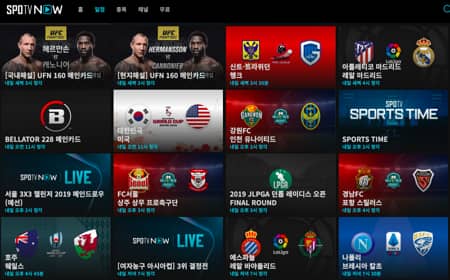 Replay
You can see the last broadcast again through the clip. This is the only broadcast that supports the clip.
---
SPOTV NOW How to connect to TV
SPOTV NOW FAQ
What is the price of SPOTV NOW?

There is a basic plan and a premium plan. For more information, see the informed homepage.

How to connect the SPOTV NOW TV?

How to connect to TV is:

1. Apply for SPOTV ON
2. Check the broadcast channel number and enter.
3. You can watch on TV through broadcasting broadcast.