---
Starcraft Remastered is a remastered version of StarCraft, a strategic game. It has improved graphics such as units, buildings, and map environments and supports more resolution. You can also improve the sound to experience the voice of StarCraft heroes more vividly.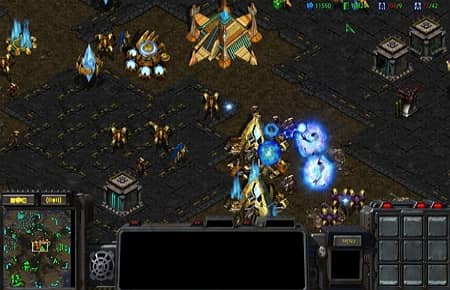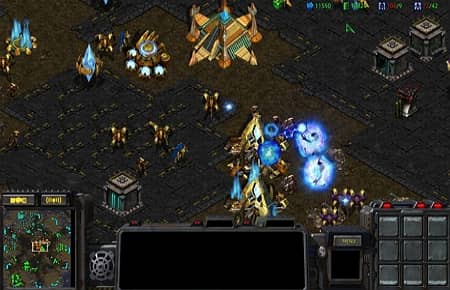 Starcraft Remastered Specs
---
Latest Version – V 1.23.9 – 2023-01-22

Developer – Blizzard Entertainment Inc.

OS – Windows

Files – StarCraft-Setup.exe (4.8MB)

Category – GameApplication
Main Funtion
---
You can play StarCraft's masterpiece map as it is.

You can see artificial intelligence with further improved skills through AI patch.

Improved graphics support more resolution.

Each resolution requires specifications. See the following table for detailed StarCraft specifications.
Specs
Minimum
Recommend
OS
Windows 7
Windows 10, 11
CPU
i3-2100
i5-2550K
Memory
4GB
Storage
10GB
Graphics Card
GeForce 6800
Radeon™ X1600 Pro
GeForce 8800 GT
Radeon HD 4850
Review
---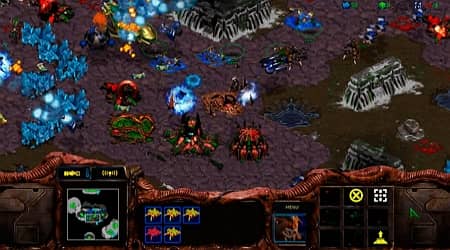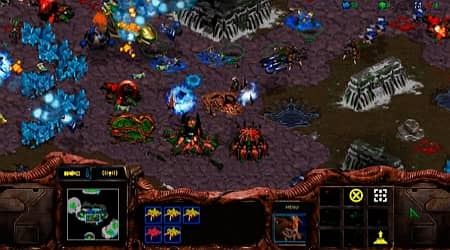 Various maps
In addition to the existing maps such as Python and Tuhon, various maps have been added. You can also enjoy a variety of modes through the Use Map setting.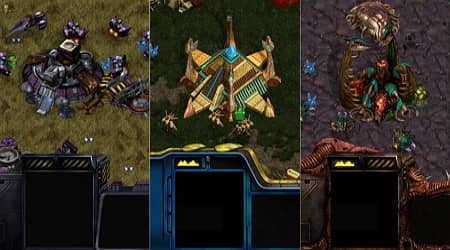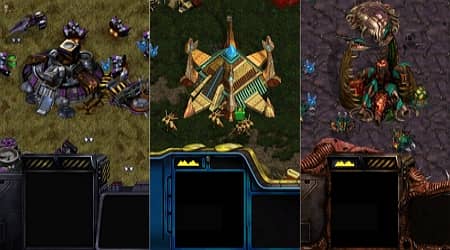 Improved graphics
The graphics of the previous StarCraft have been improved. You can experience higher quality graphics!
---
Starcraft Remastered How to Use
Starcraft Remastered FAQ
Starcraft Remastered is not downloaded.

If you have a problem with the installation of StarCraft Remaster, please check the following:

1. Vaccine real -time monitoring offs
2. Unlock Windows Firewall (V3 Lite real -time monitoring)
3. Check storage
4. Check memory capacity

Please check the above and proceed again.

What is the starcraft Remastered AI patch?

It is a patch that can improve the artificial intelligence of the CPU player. You can experience higher levels of artificial intelligence play with optimized build use. The patch is available in the following link.