---
Steam Launcher is a launcher that allows you to play and manage a variety of games. You can buy or refund the game in the app. You can find out the discount games in real time and receive the latest news.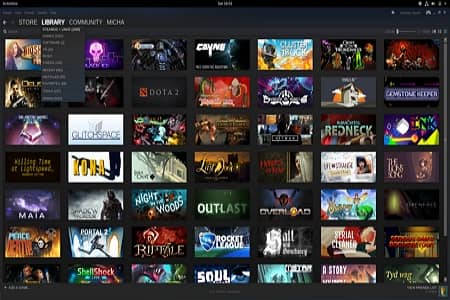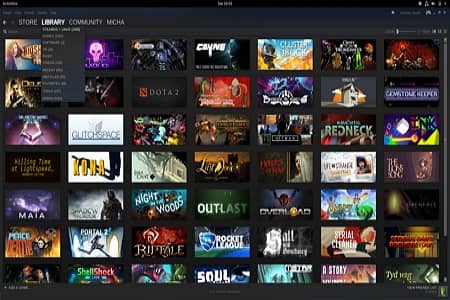 Steam Launcher Specs
---
Latest Version – V 23.0105 – 2023-01-23

Developer – Valve Corp.

OS – Windows

Files – SteamSetup.exe (2.2MB)

Category – UtilitiesApplication
Main Funtion
---
The game library makes it easy to see a list of games purchased by the user.

If you don't like the gameplay, you can refund it anytime.

You can buy or install the game through the Steam Launcher.

It is similar to Epic Games Launcher and can be played together when purchasing the game.
Review
---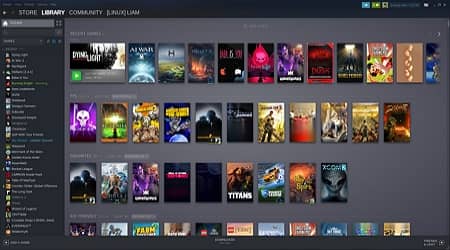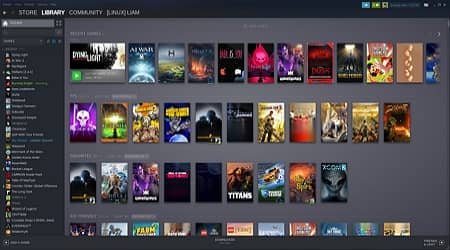 Library
Provides user's game lockers. You can manage the purchased game efficiently.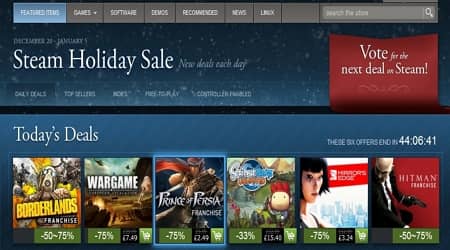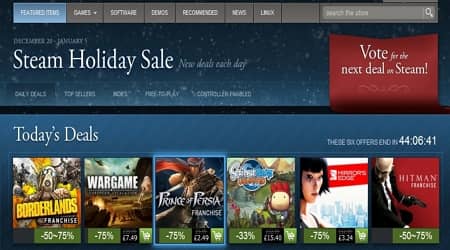 Game sale
Check out the list of game sales that change every day! When you need the game you need will sale!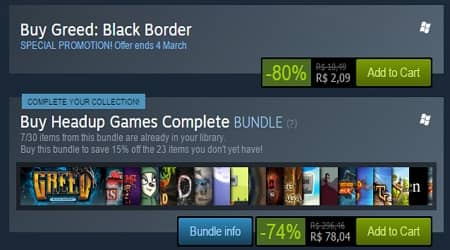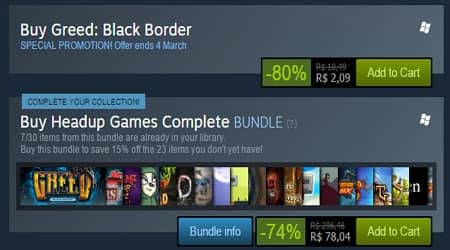 Game purchase
If you have a game you want, you can buy it anytime. Meet at a discounted price!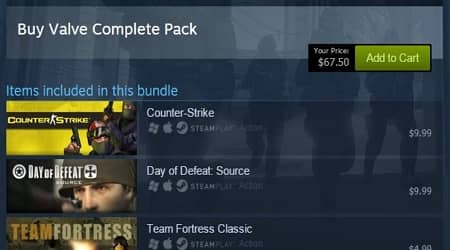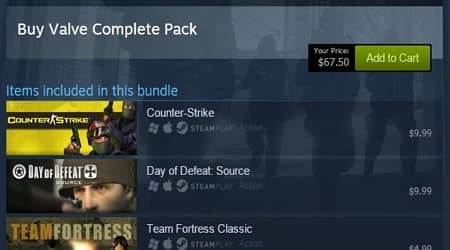 Preview
You can refund it at any time in 3 hours of gameplay. If you don't like a game, please refund it!
---
Steam Launcher How to install
Steam Launcher FAQ
Is there a way to speed up the steam launcher download?

Steam Launcher Download Speed depends on the network environment. It is better not to do other tasks as much as possible during the download.

How can I do a Steam Launcher refund?

You can proceed with the game refund as follows.

1. Click Customer Support in the Help tab.
2. Select the game to be refunded and select the reason for the refund.
3. Click "Submit request".
4. Answer in an email within a few days and the refund process is completed.