---
Tor Browser is a privacy web browser that does not leave cache information. Other sites support secret mode with no visitor records. Network traffic is encrypted and can be connected to various sites.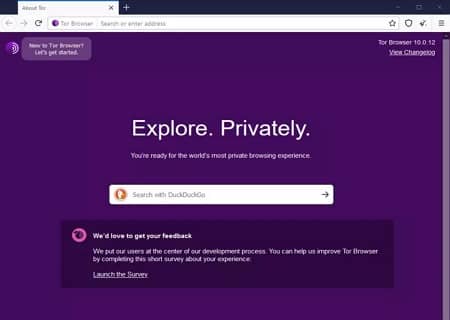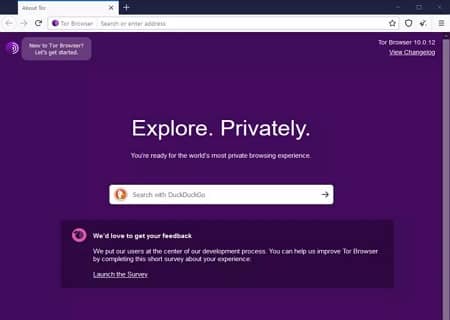 Tor Specs
---
Latest Version – V 12.0.2 – 2023-01-25

Developer – Tor Project

OS – Windows

Files – torbrowser-install-win64-12.0.2_ALL.exe (90.4MB)

Category – BrowserApplication
Review
---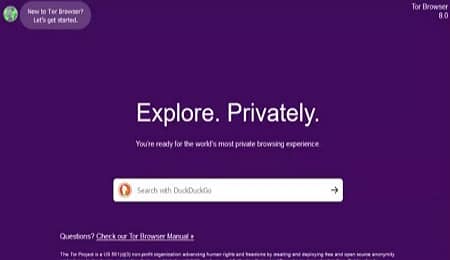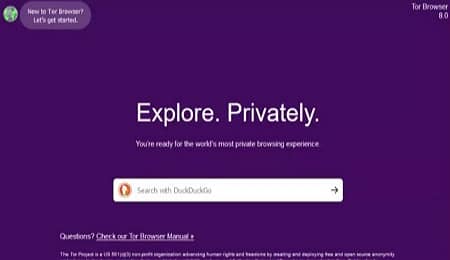 Encryption Search
We do not leave web cache and cookie information. You can search encrypted by eliminating the records you searched for.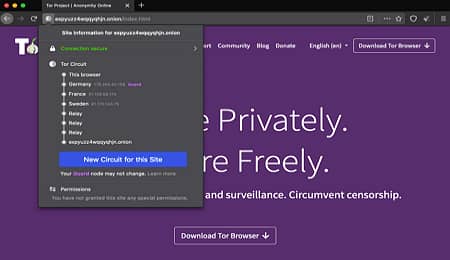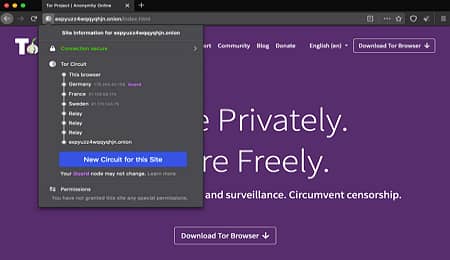 Various operating systems
Various operating systems support. It can be used in Windows, Mac, Linux and supports mobile versions.
---
Tor How to Use
Tor FAQ
How is the Tor Browser speed?

In the browser itself, security and speed are important. You can experience a very fast web surfing.

How can I set Tor Browser country?

You can set the country as follows:

1. Go to the folder where the browser is installed.
2. Run "Torrc" with Notepad.
3. Add "Entrynodes" column.
4. Enter the national code.