---
V3 Lite is a free vaccine program with strong security performance. Very light and fast, blocking ransomware and discovering and removing various malware. It is divided into personal/enterprise.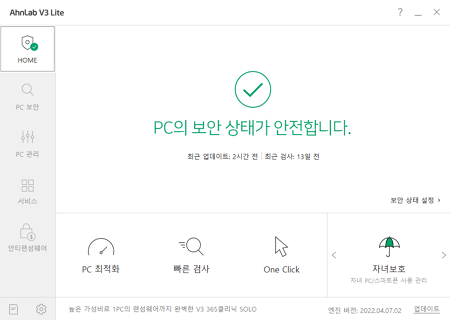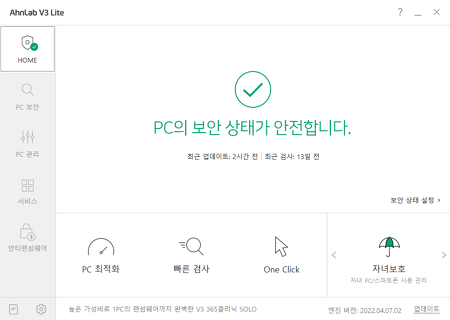 V3 Lite Specs
---
최신 버전 – V 4.7.0.496 – 2023-01-22

Developer – AhnLab, Inc.

OS – Windows

Files – V3Lite_Setup.exe (70.7MB)

Category – SecurityApplication
Main Funtion
---
Protect the PC by blocking various malware and ransomware.

Anyone can use it easily by applying UI, which is easy to use.

The best computer protection among the world's various vaccine programs is the best.

You can build a database by applying cloud -based security features.

It is the fastest of the various vaccine programs, ALYac and Naver vaccines.

Similar performance is Kaspersky, an overseas vaccine.
Review
---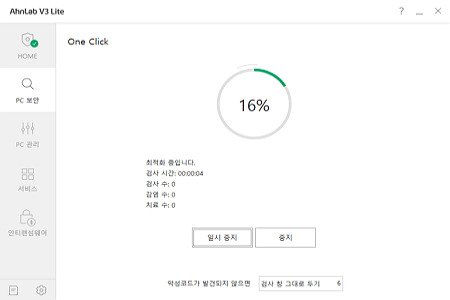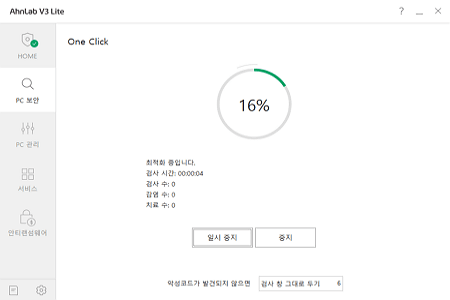 Strong security
You can block various types of viruses and safely manage your PC.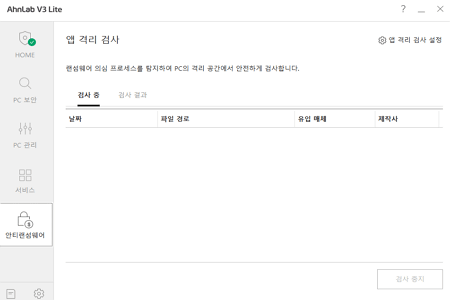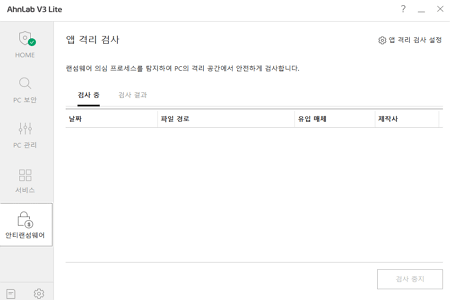 Comfortable interface
Intuitive interface allows users to easily execute their desired tasks.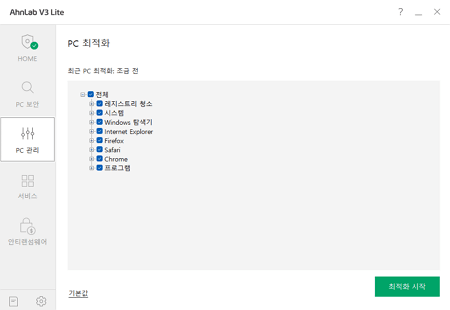 PC Optimization
You can improve your computer by organizing and unused programs.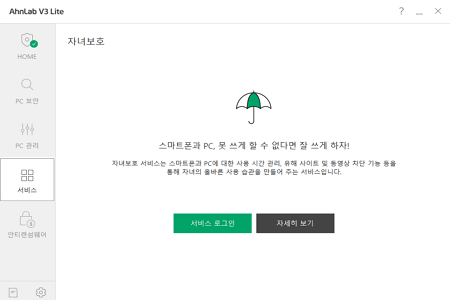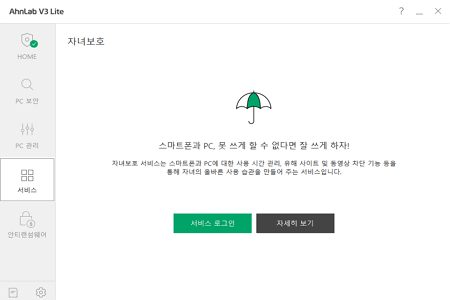 Various add -ons
It offers a variety of paid features, including child protection and PC doctor.
---
V3 Lite How to install
V3 Lite FAQ
Is V3 Lite free?

Yes. You can use all parts for free. If you want more V3 Lite add -on, you can use it through a paid version.

Is V3 Lite safe?

Yes. It has a high level of security in vaccine programs around the world. Provides various add -ons.