---
Wavve is an OTT service that allows you to enjoy a variety of content. You can watch various contents such as movies, dramas, and TV programs. It is easy for anyone to use with a monotonous interface.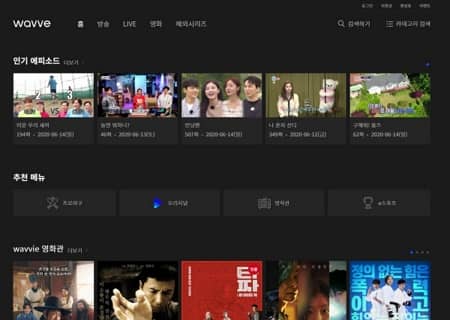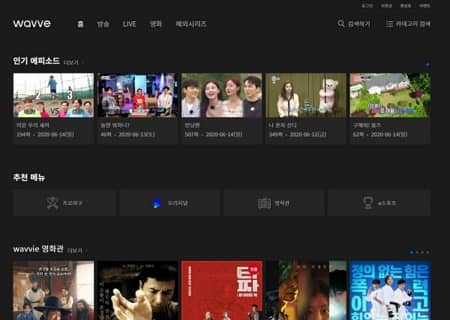 Wavve Specs
---
Latest Version – V 6.0.91 – 2023-01-24

Developer – Wavve Corp.

OS – Windows

Files – WavveInstall.app (27MB)

Category – MultimediaApplication
Main Funtion
---
You can enjoy various contents. Check out real -time popular channels!

You can check the latest, popular episodes of TV programs.

You can choose dubbing and subtitles. It provides a language function.

You can enjoy wavve content.
Review
---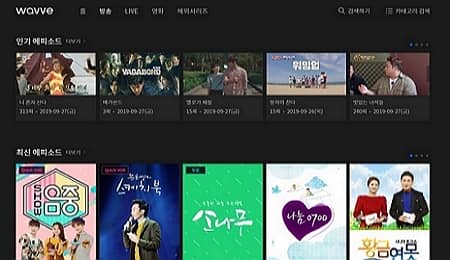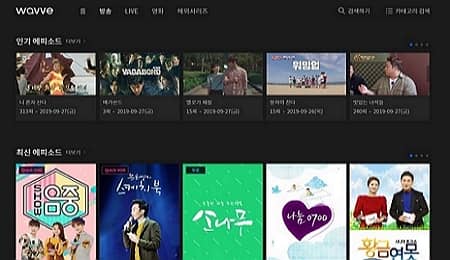 Various content
You can check the popular episodes and real -time rankings. You can watch various contents such as movies and dramas.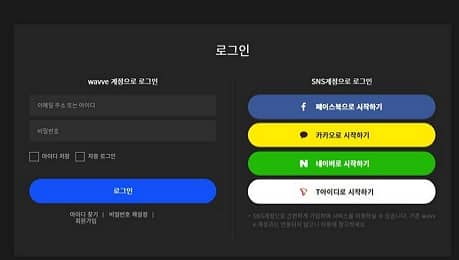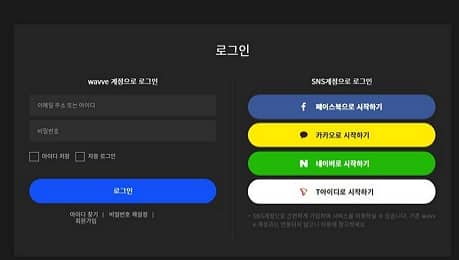 Account linkage
You can log in with various IDs such as Facebook, Naver, and KakaoTalk. You can use all content.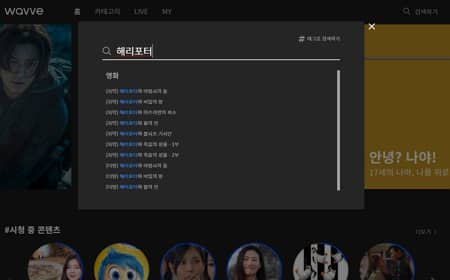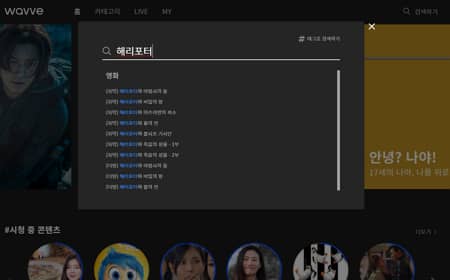 Subtitles setting
You can choose subtitles or dubbing. You can select the content you want.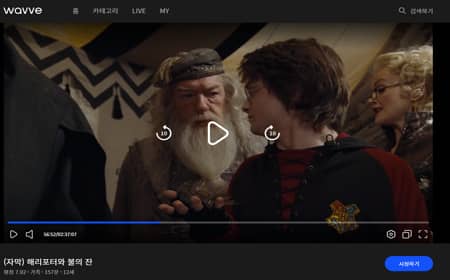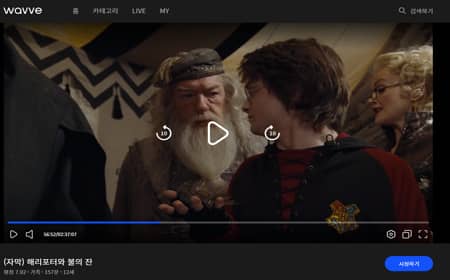 Picture setting
You can set the picture quality of the content you are watching in detail. The picture quality can vary depending on the plan.
---
Wavve Drama recommended
Wavve FAQ
How can we use Wavve for a month free of charge?

You can use it immediately after signing up. Membership is available on the following page.

Where can I check the WAVVE recommended work?

You can see it on the home screen. Check out the home screen of your mobile device or PC version!